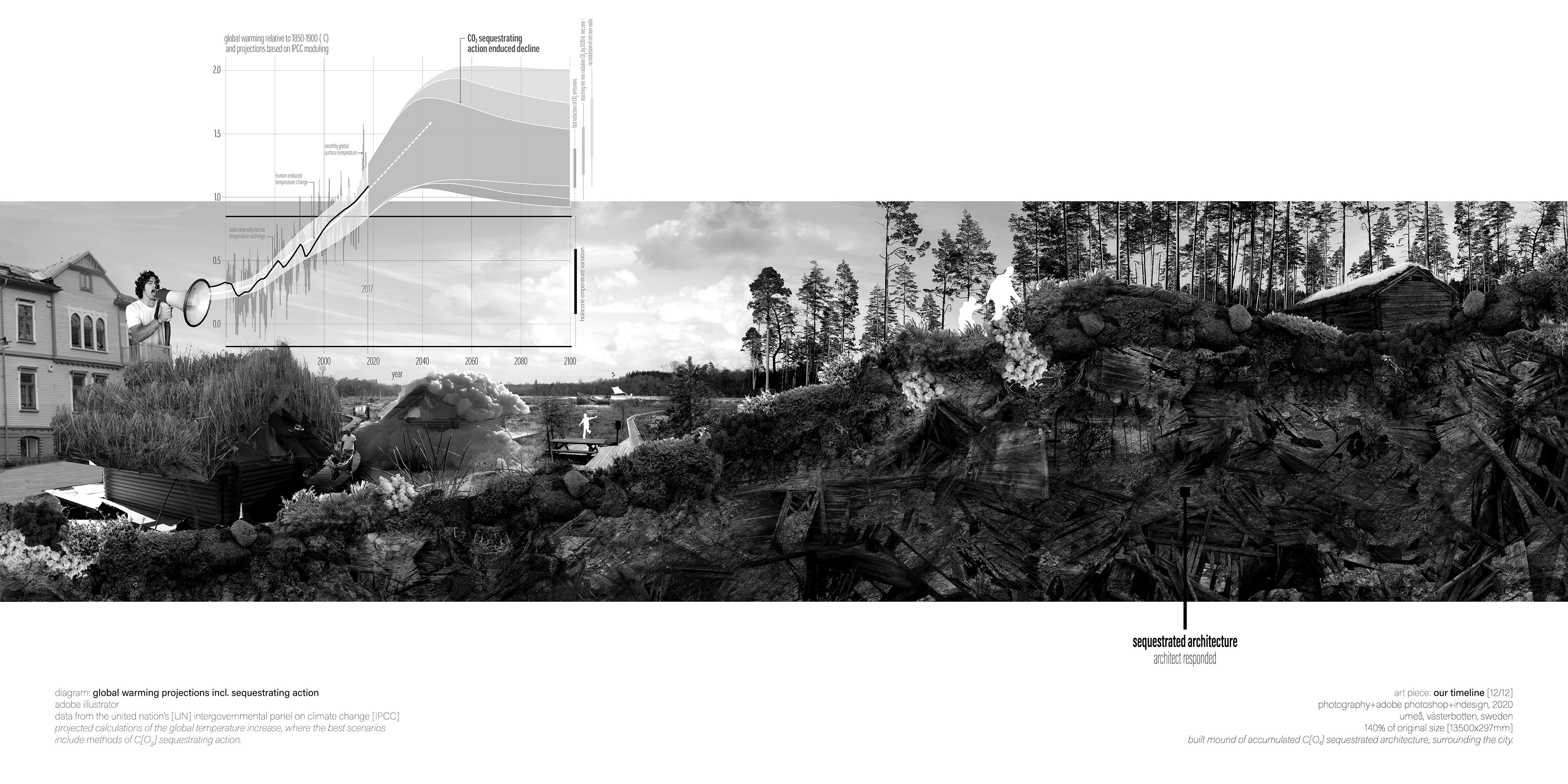 ​​​​​​​
HOW

ARCHITECTURE

CAN SAVE THE WORLD FROM GLOBAL

CLIMATE

CHANGE
ARCHITECTUAL SUGGESTIONS ON STRATEGIC USE OF GREENHOUSE GAS SEQUESTERING MATERIALS TO ANTAGONIZE ATMOSPHERIC C[O2], IN THE CONTEXT OF A BOREAL BIOME
This page exists for the benefit of the discussion, as an arena for sharing and building together. The page will continuously be updated as the project evolves, but please share your comments as it progresses. A final proposal will be posted on 1 june 2020. It is theoretical, it's all just a bit of fun! Welcome to the project!
Upcoming updates: 20191115 / 20191231 / 20200331 /

20200601
Please comment below, thoughts, ideas, references, feelings. Towards a climat neutral society 2027!
Awarded funding by Swedish Brita-Stina Nordenstedt's Donation 2020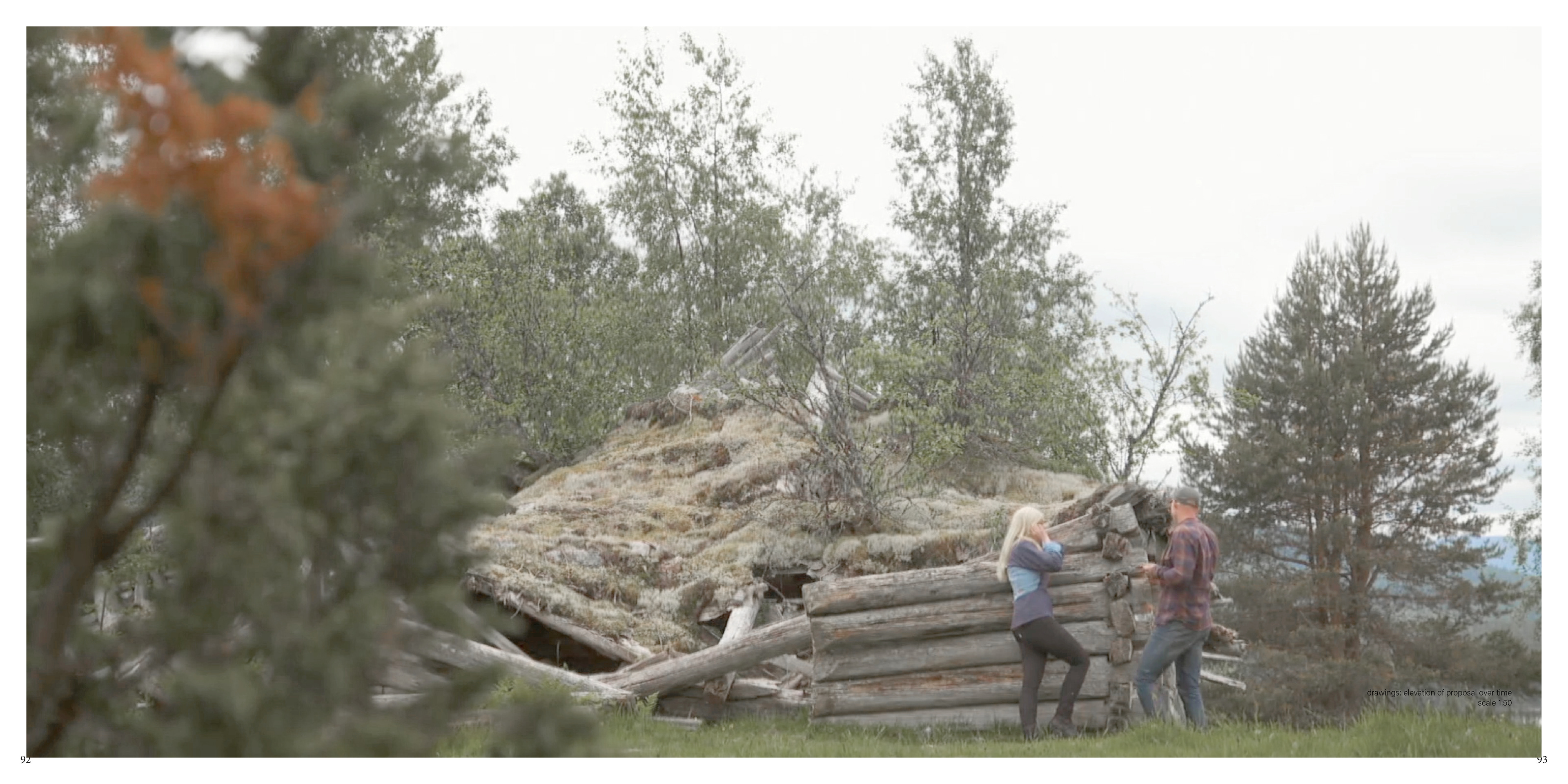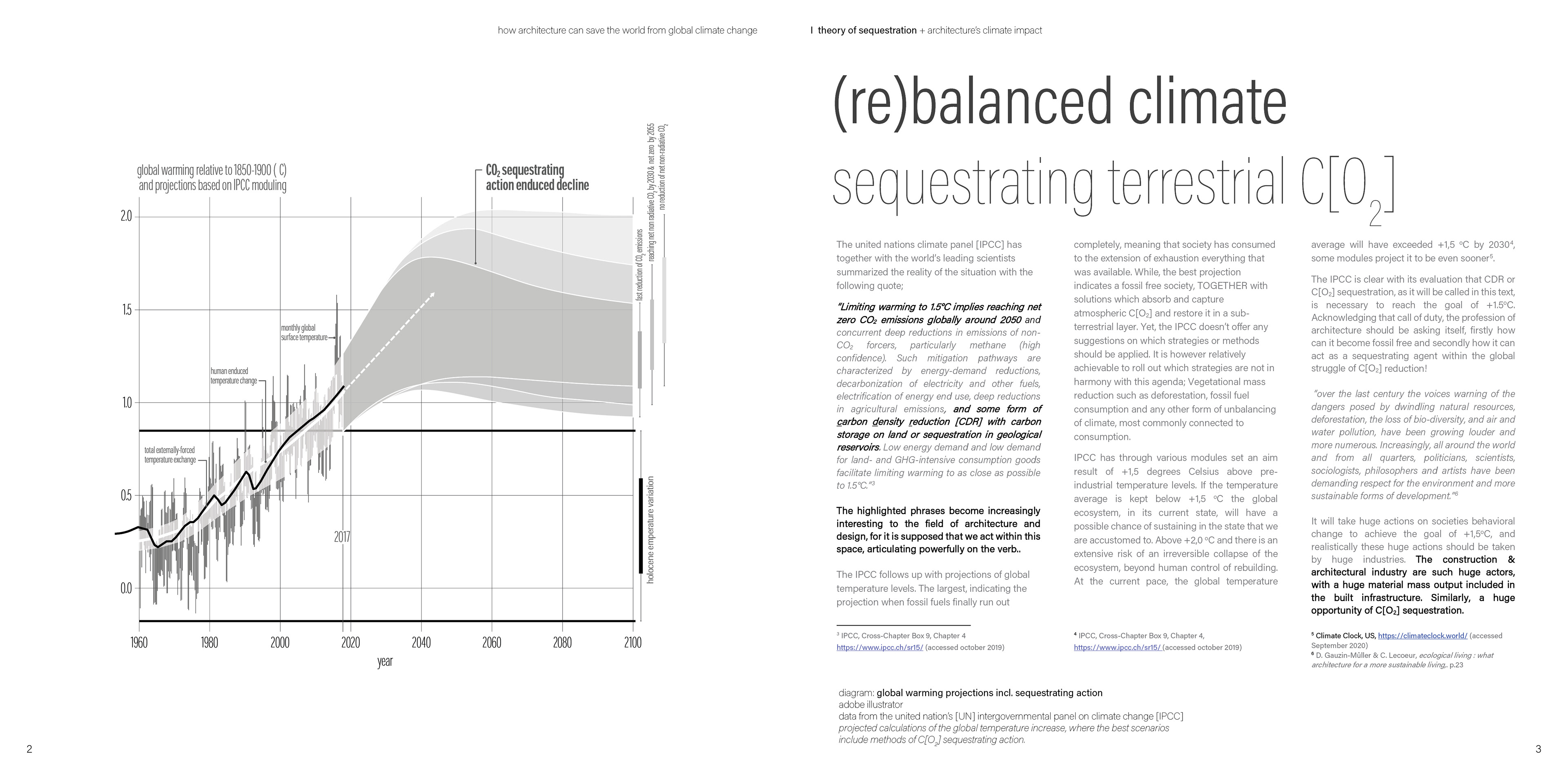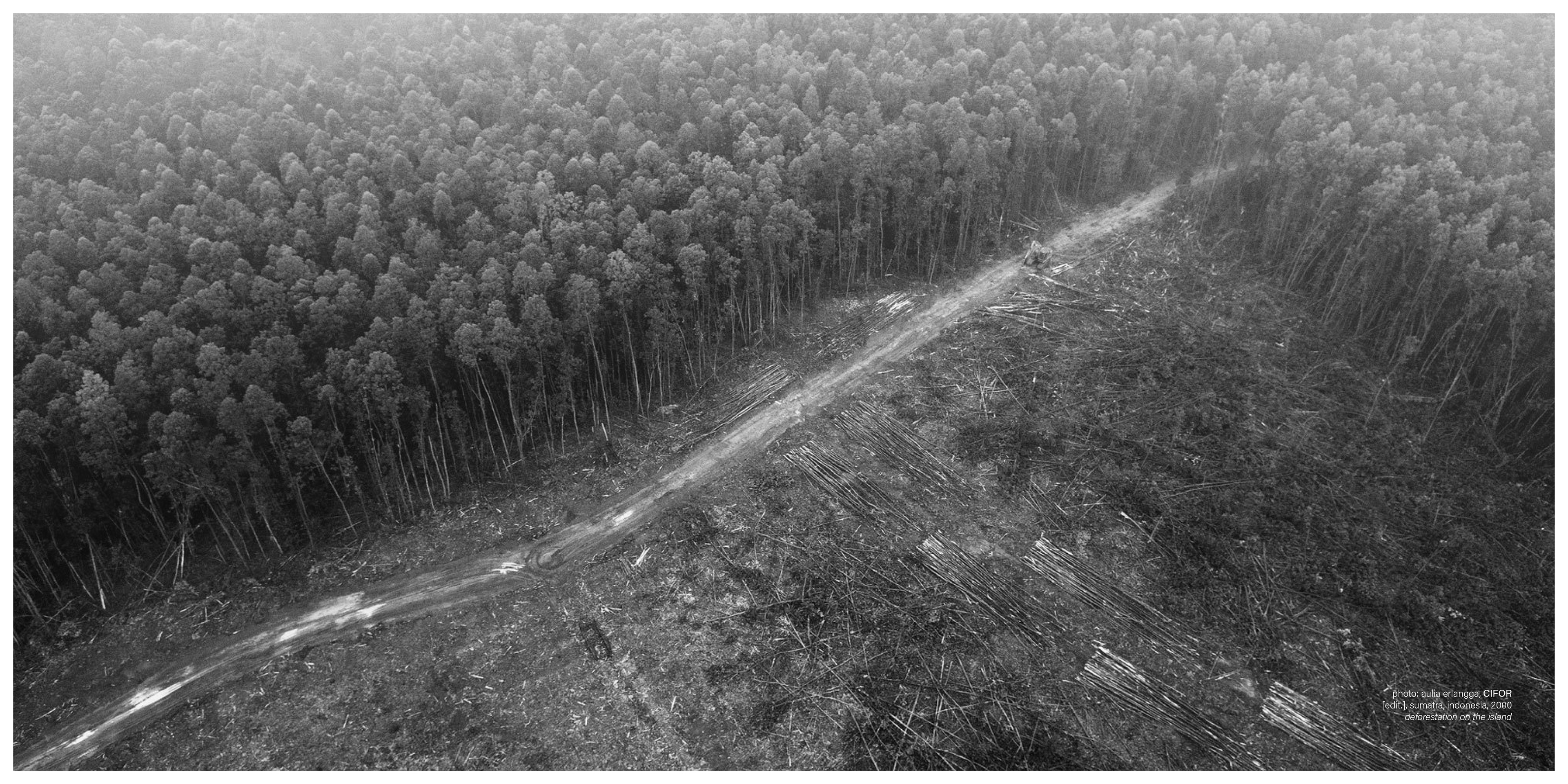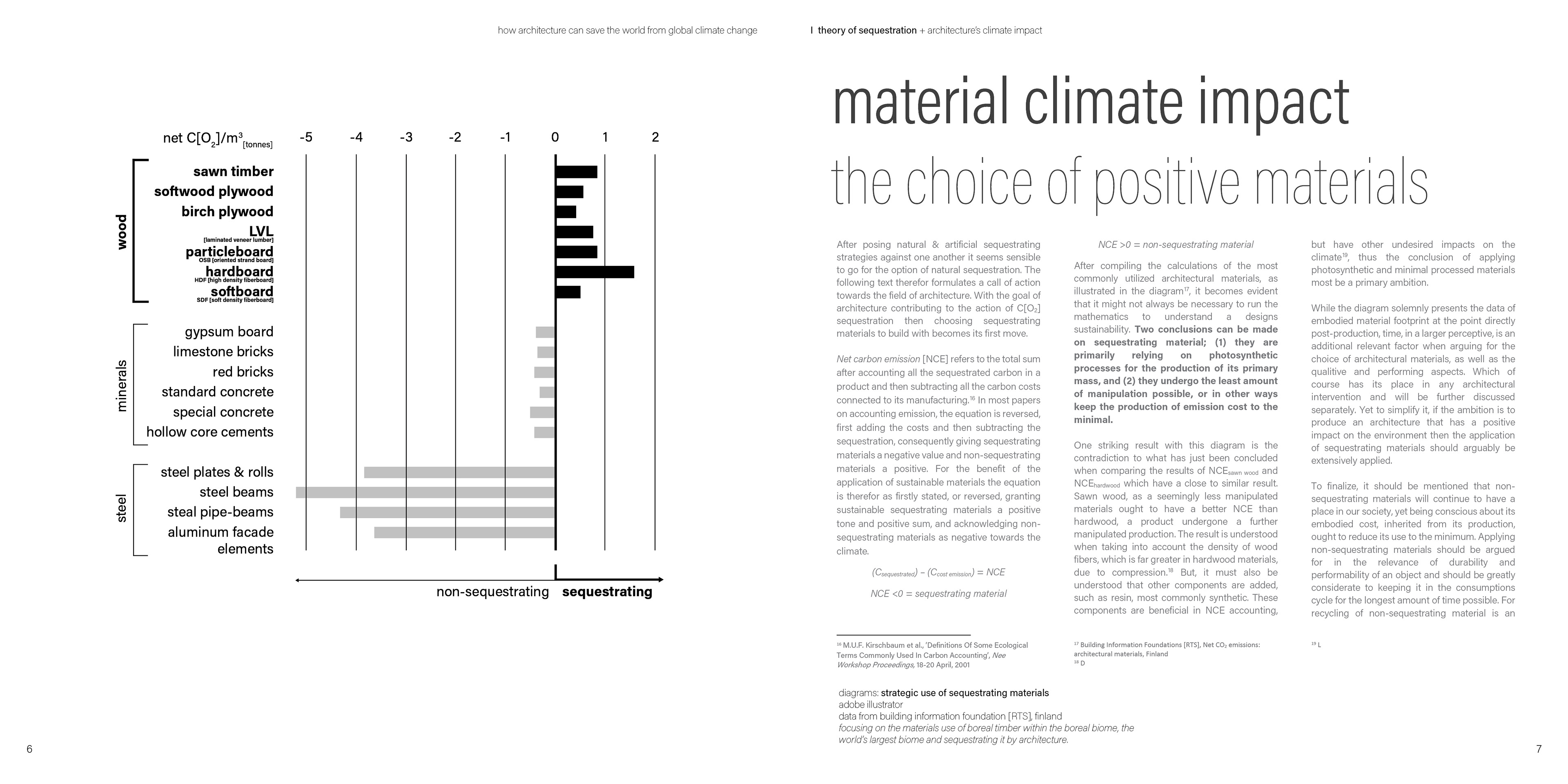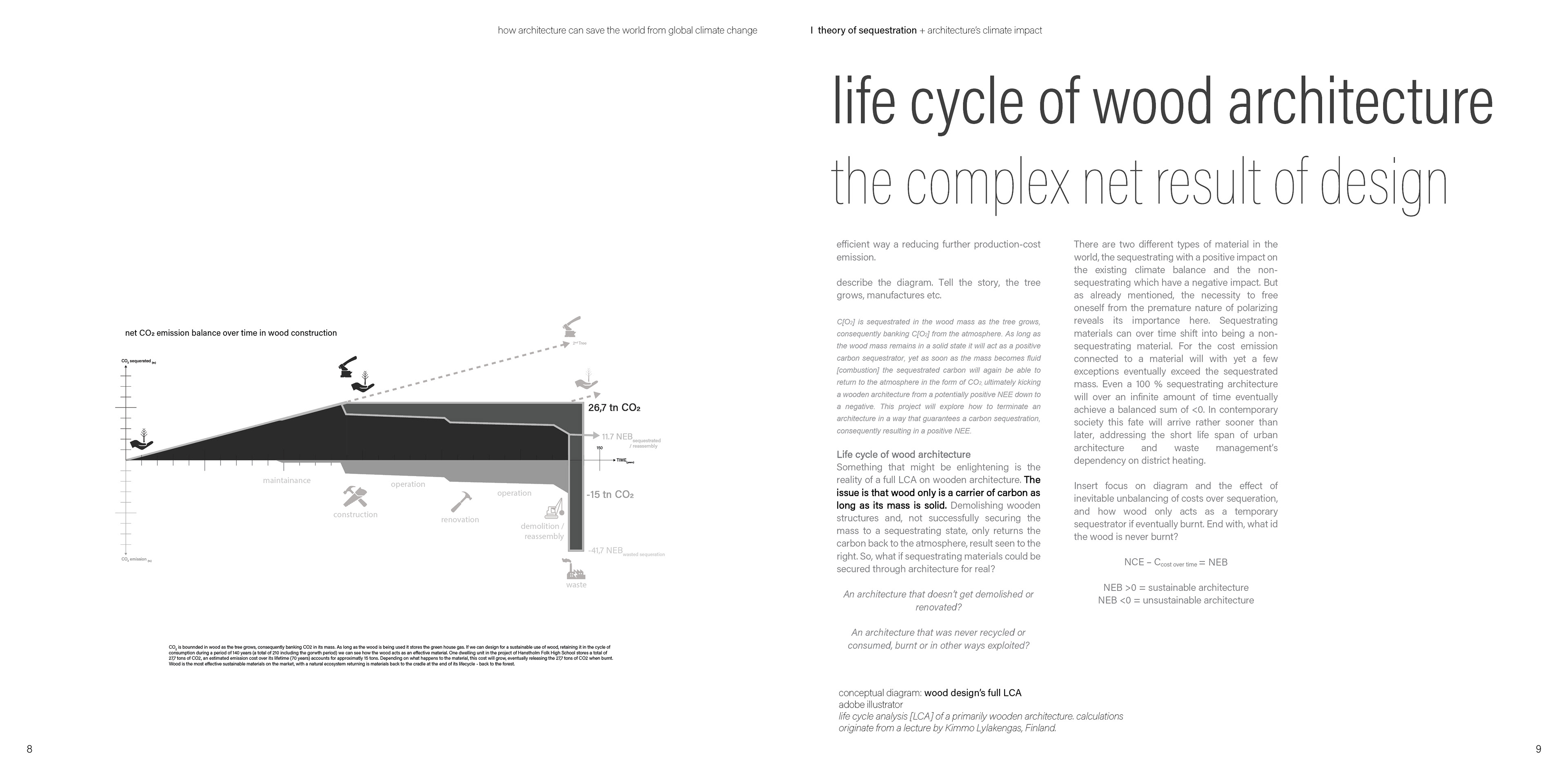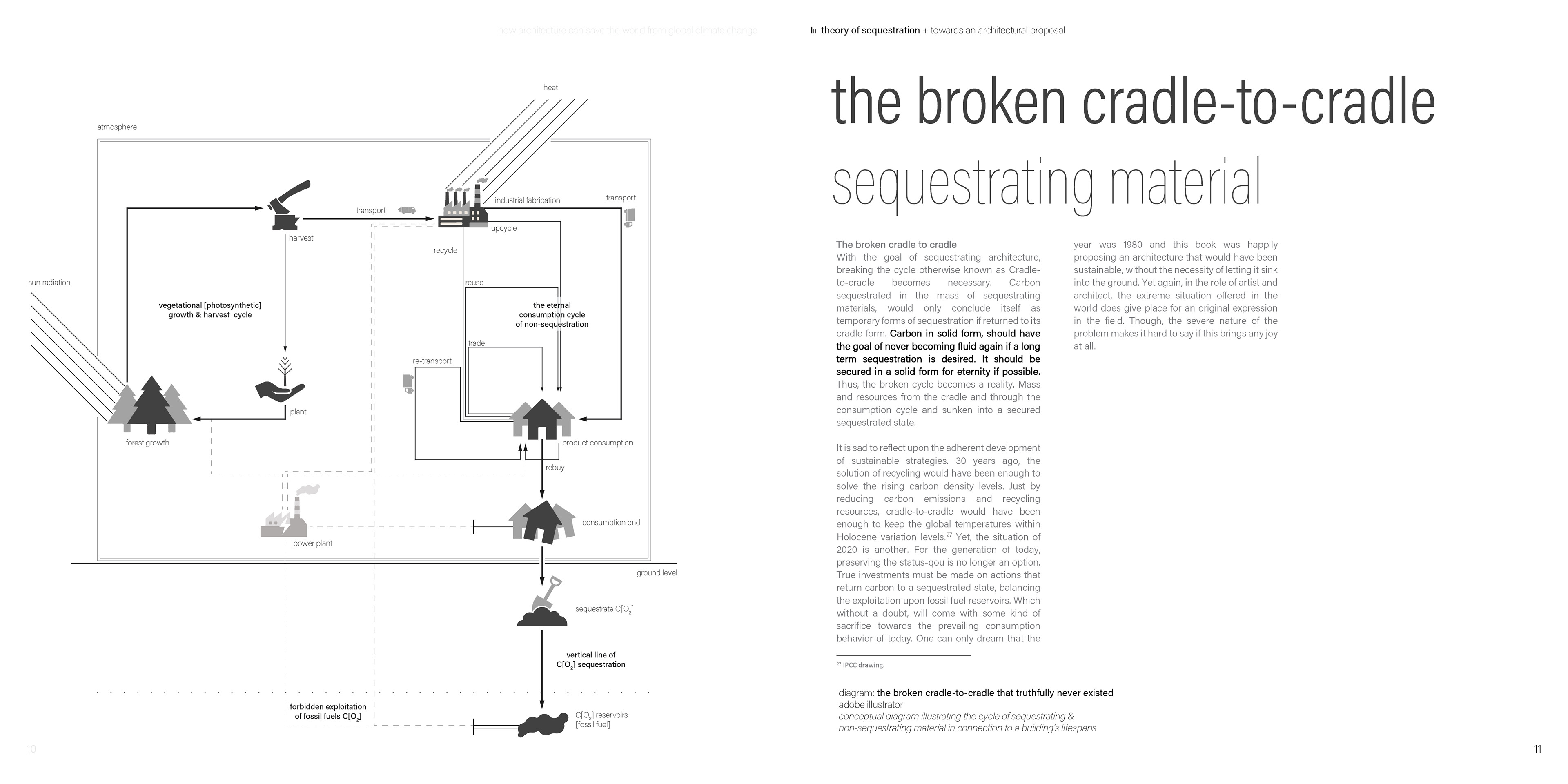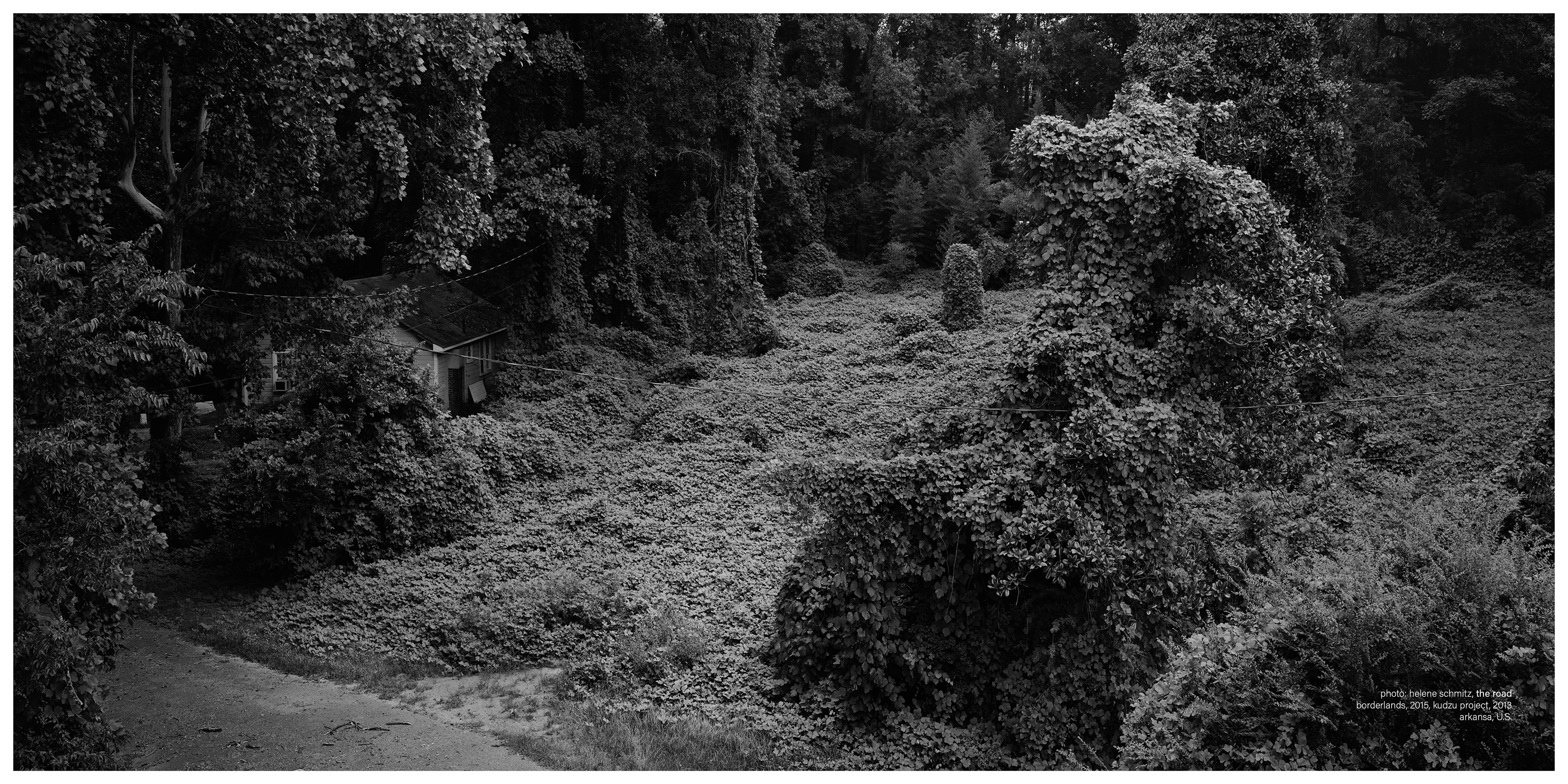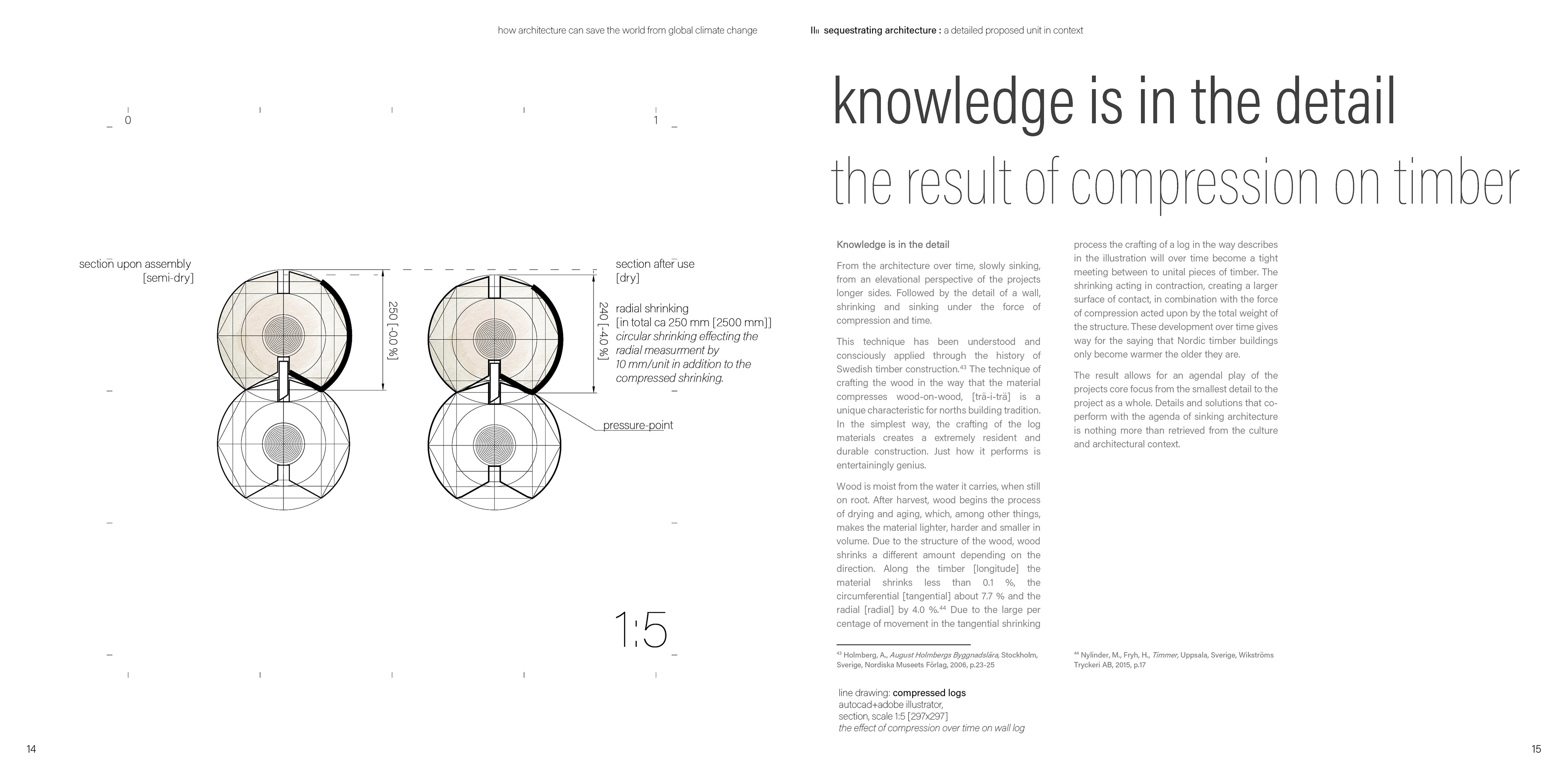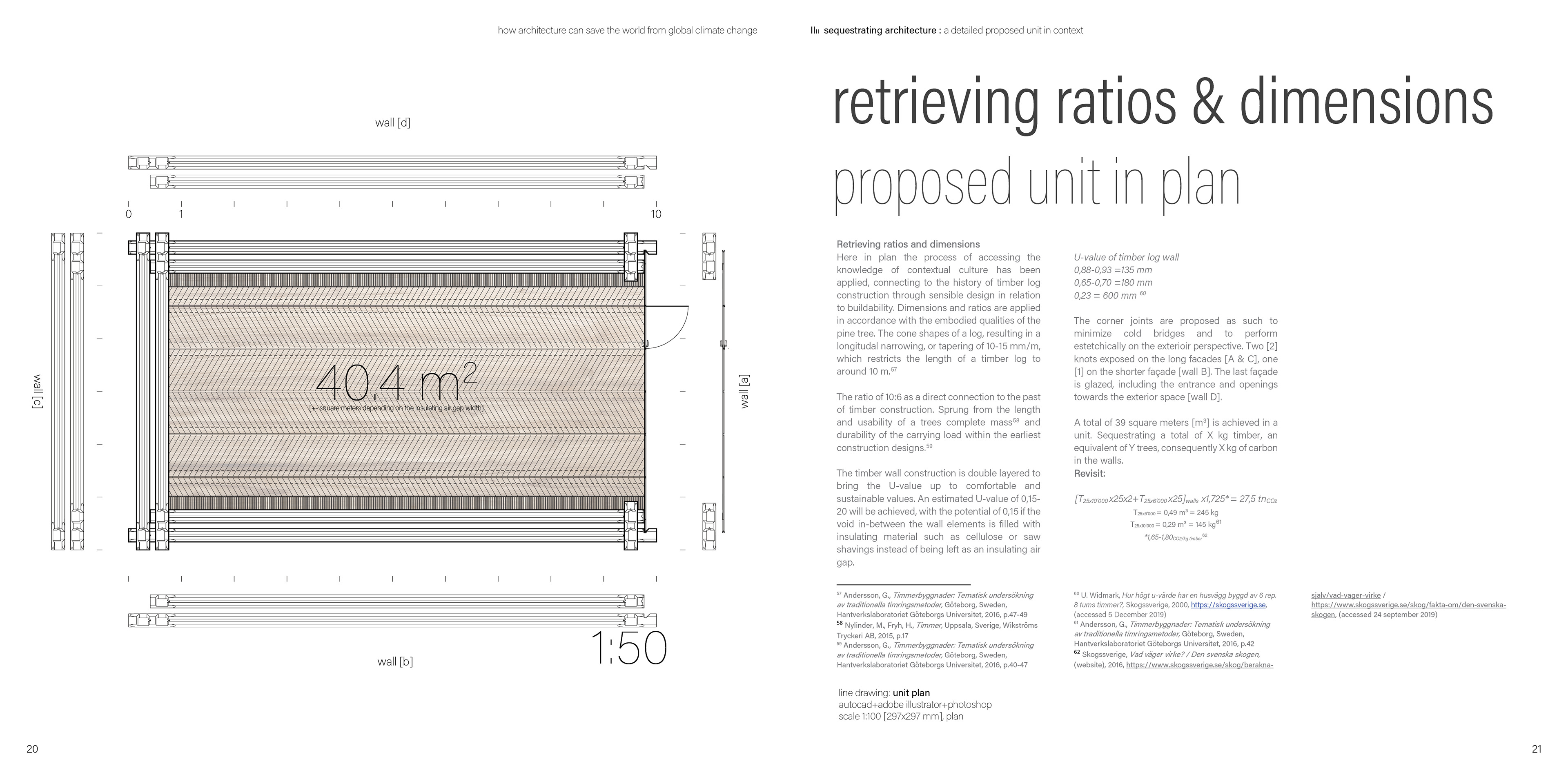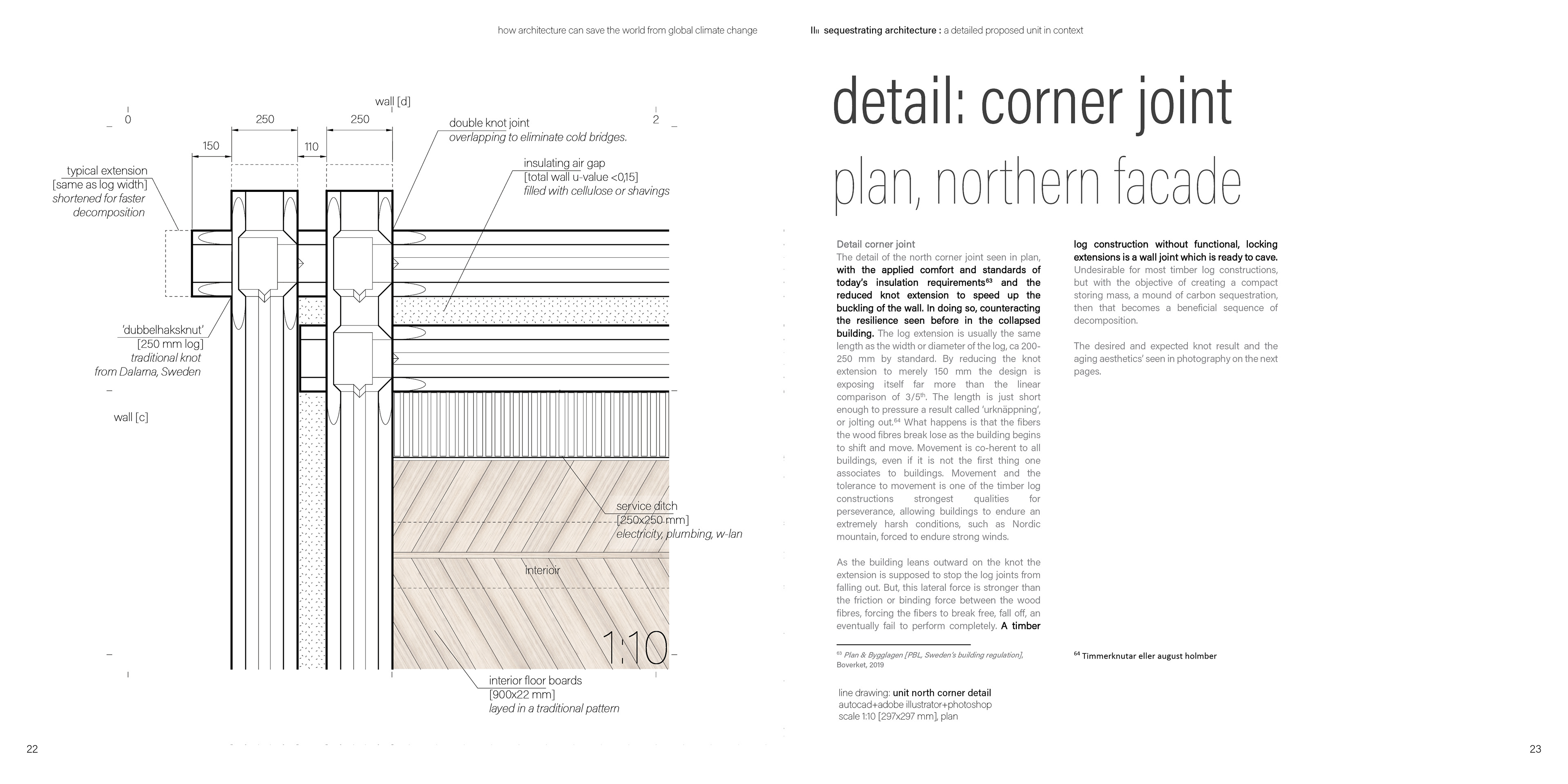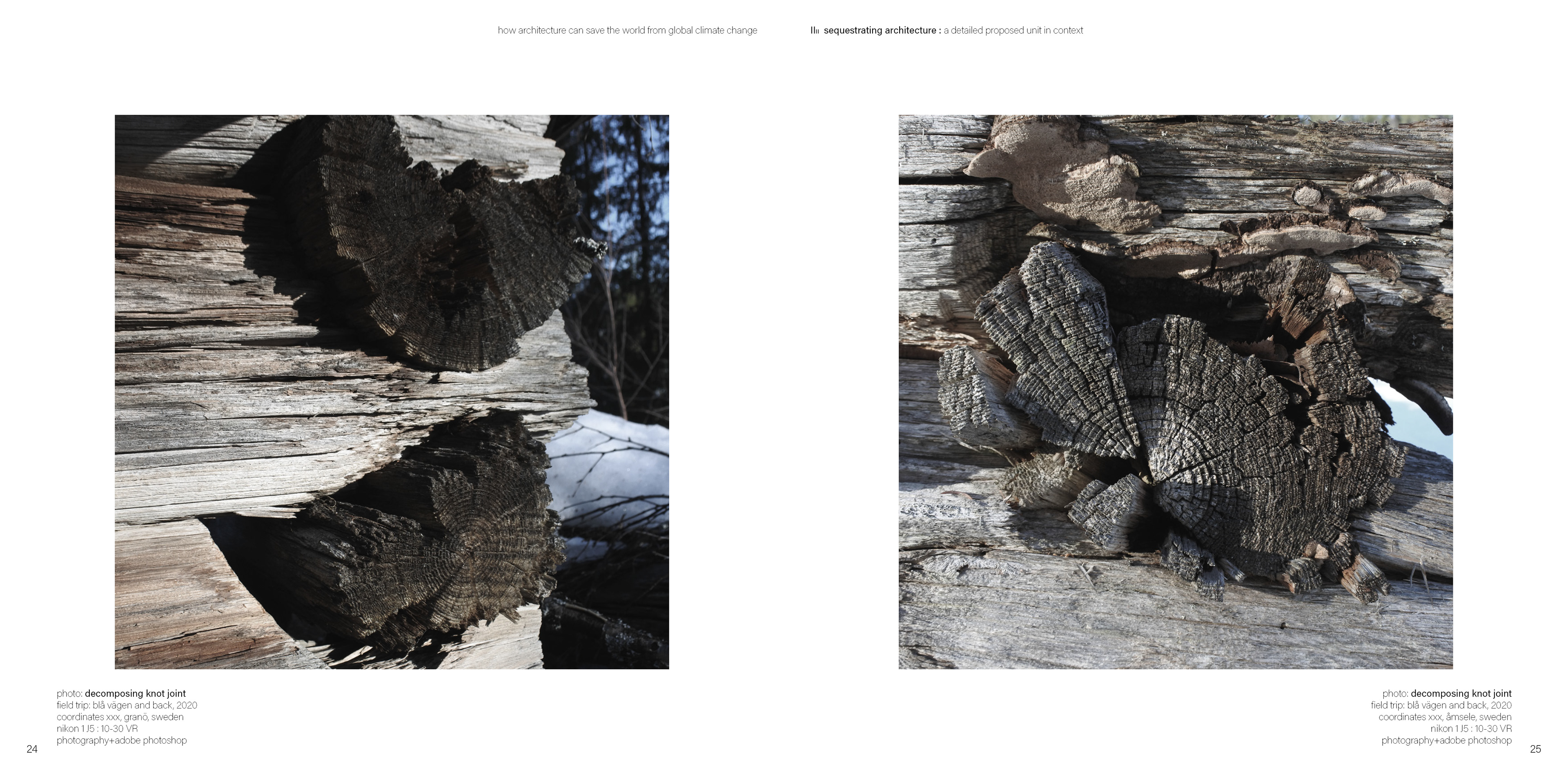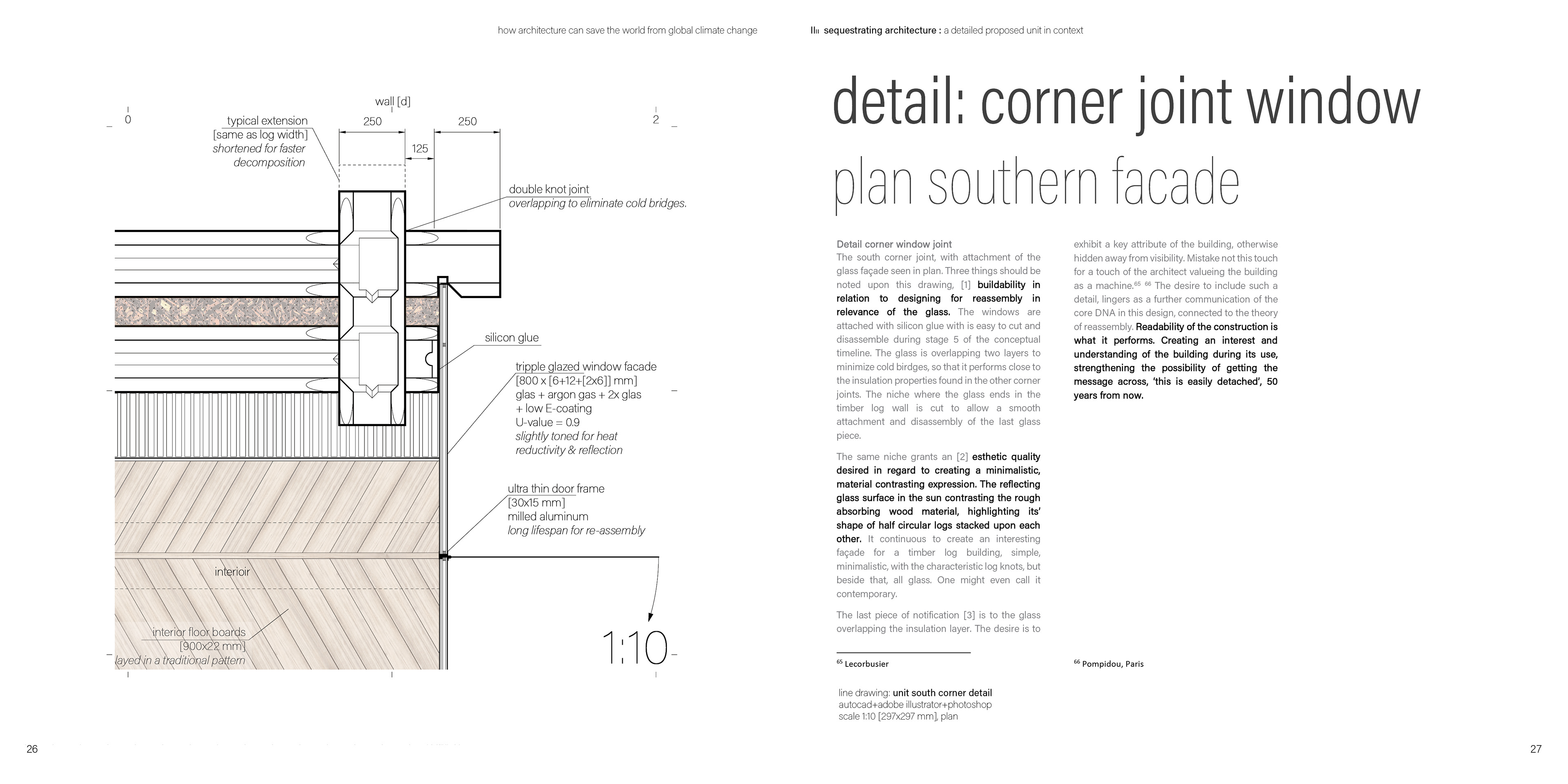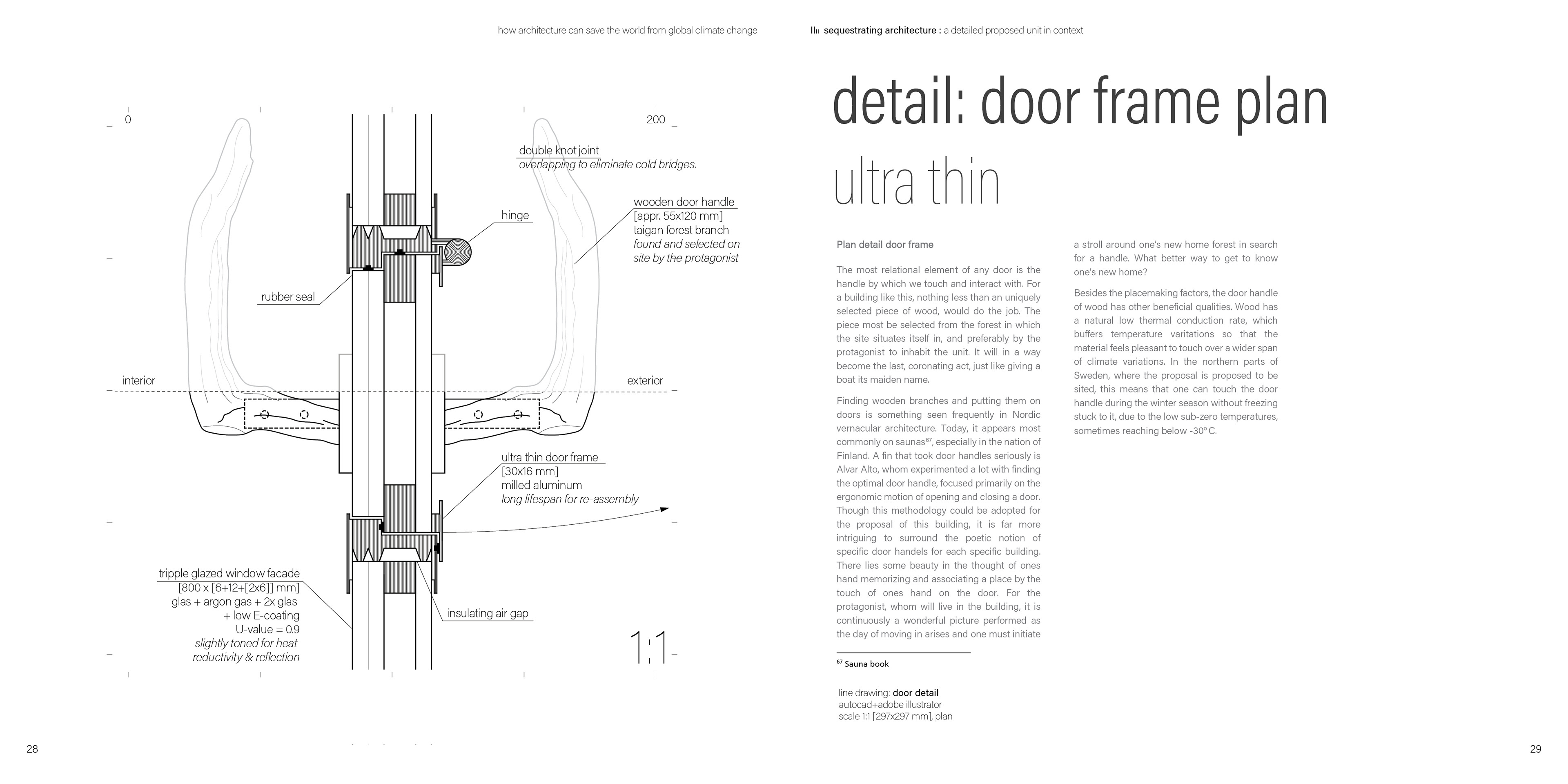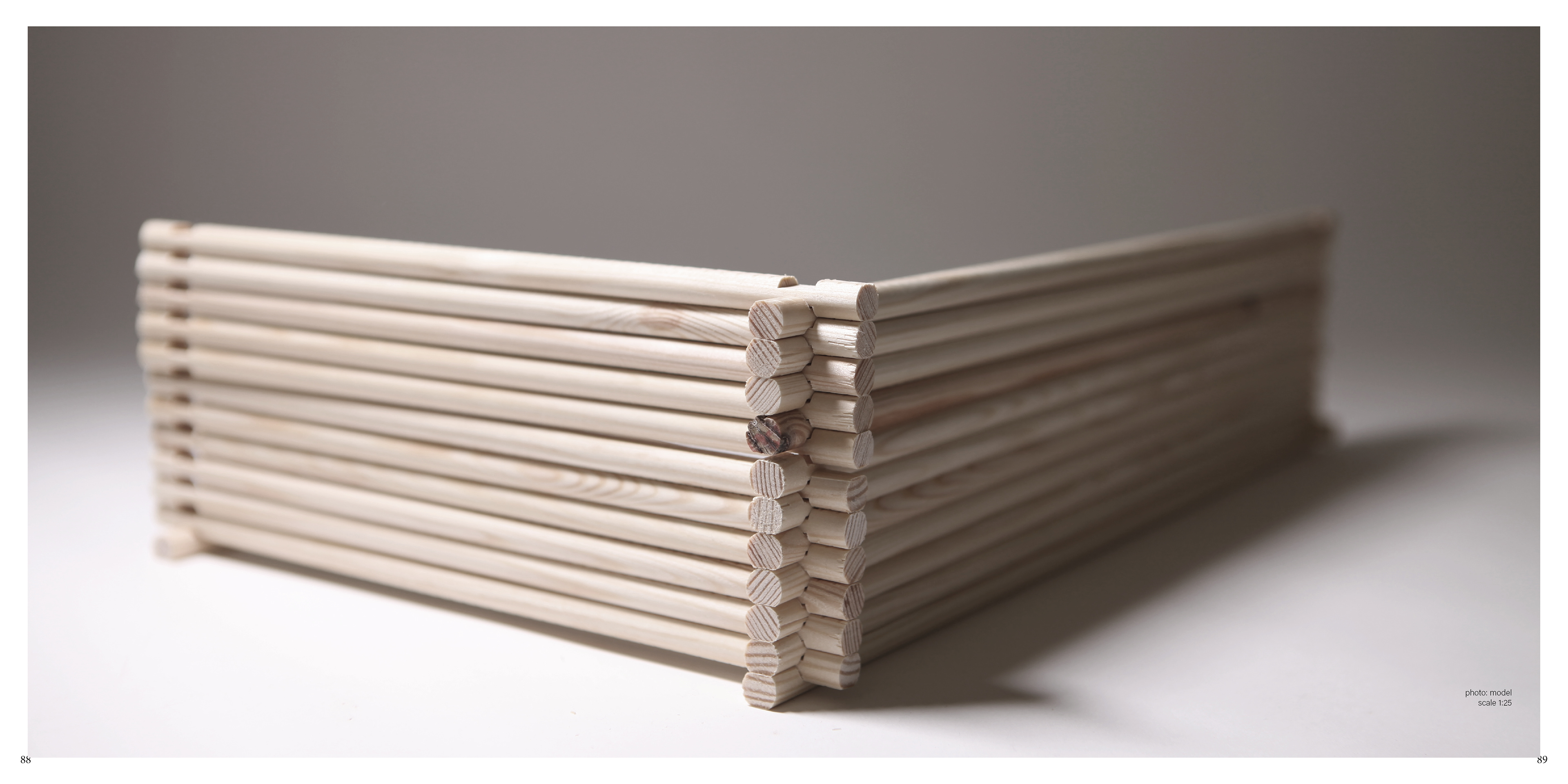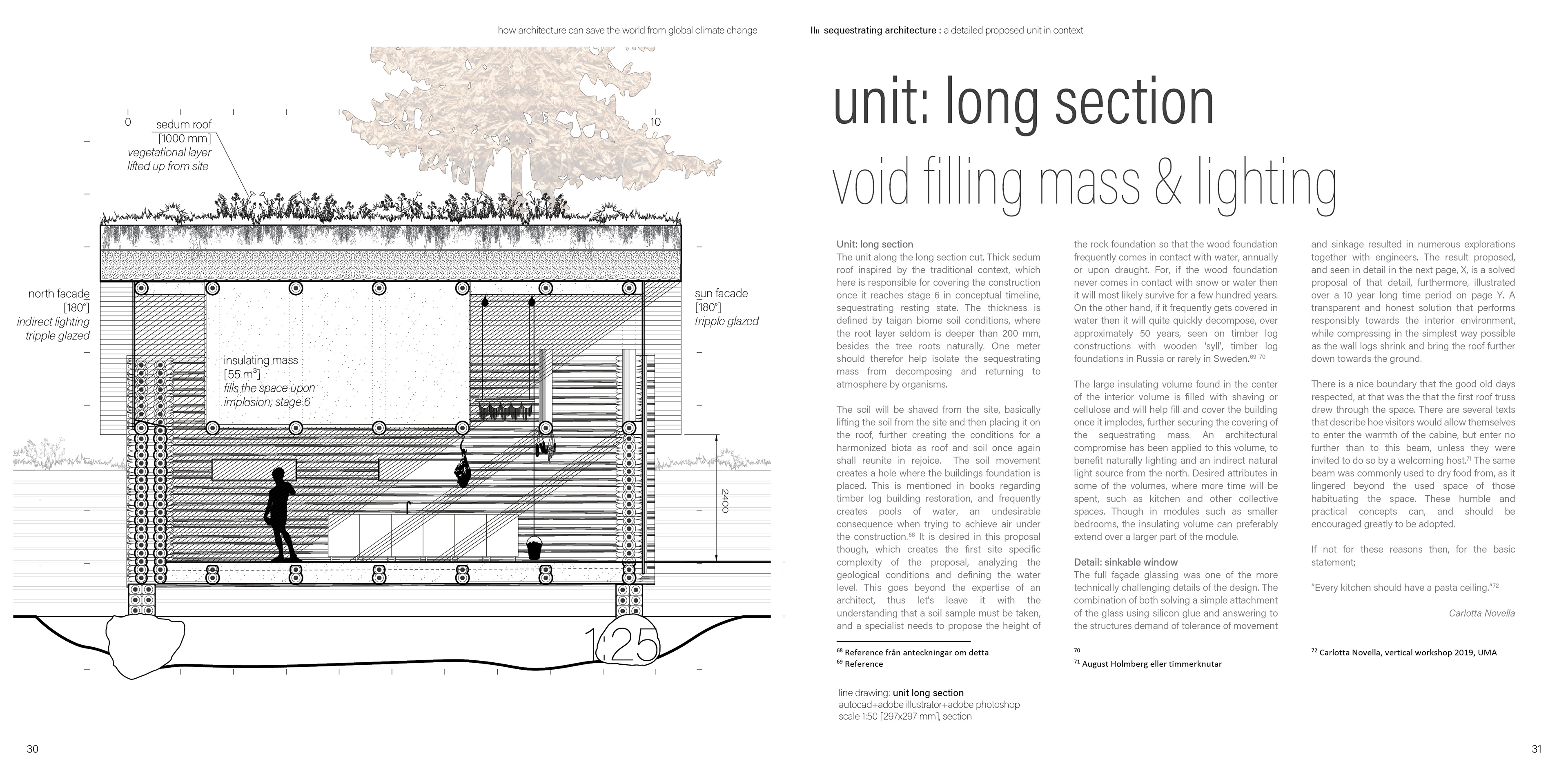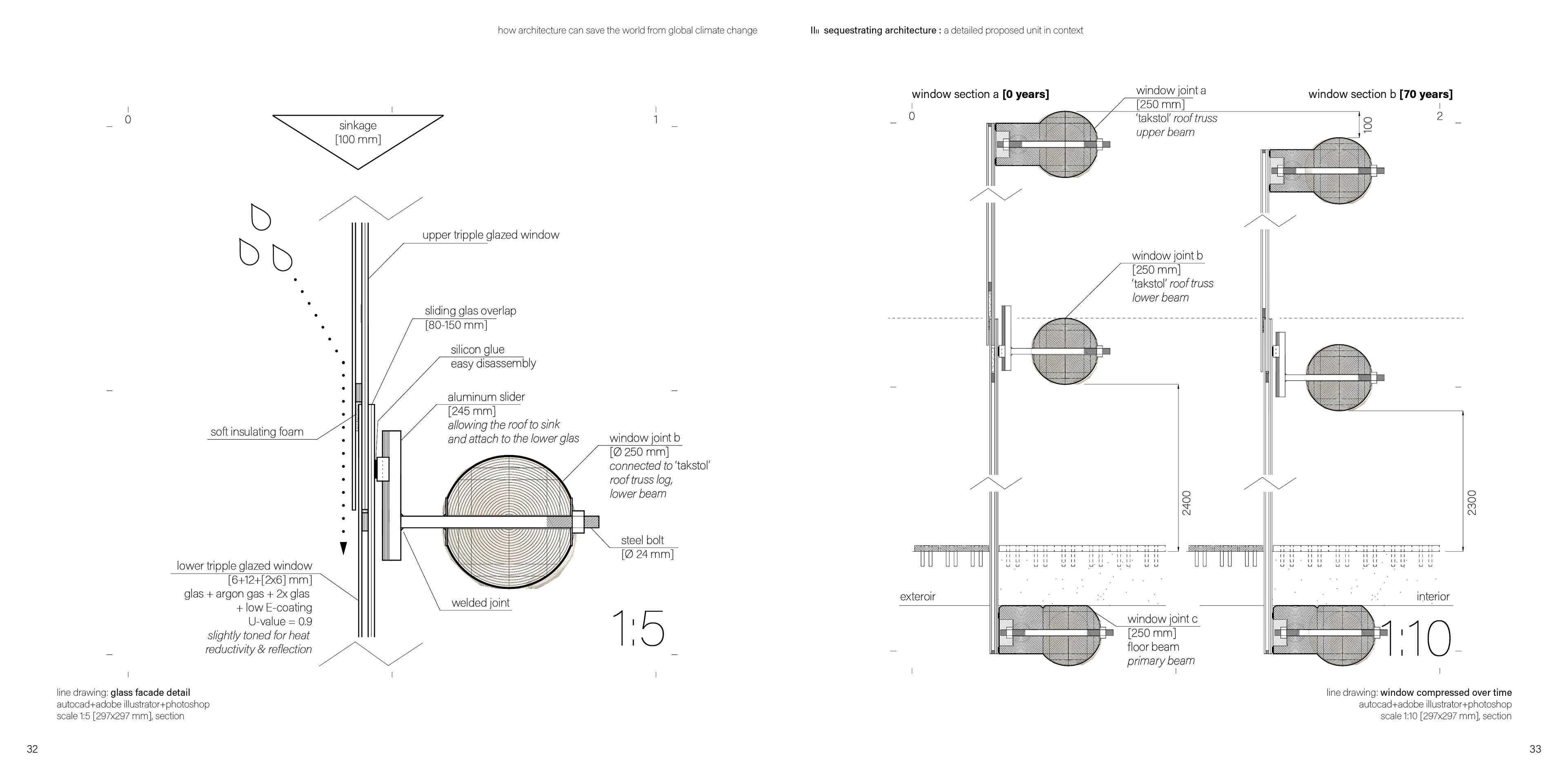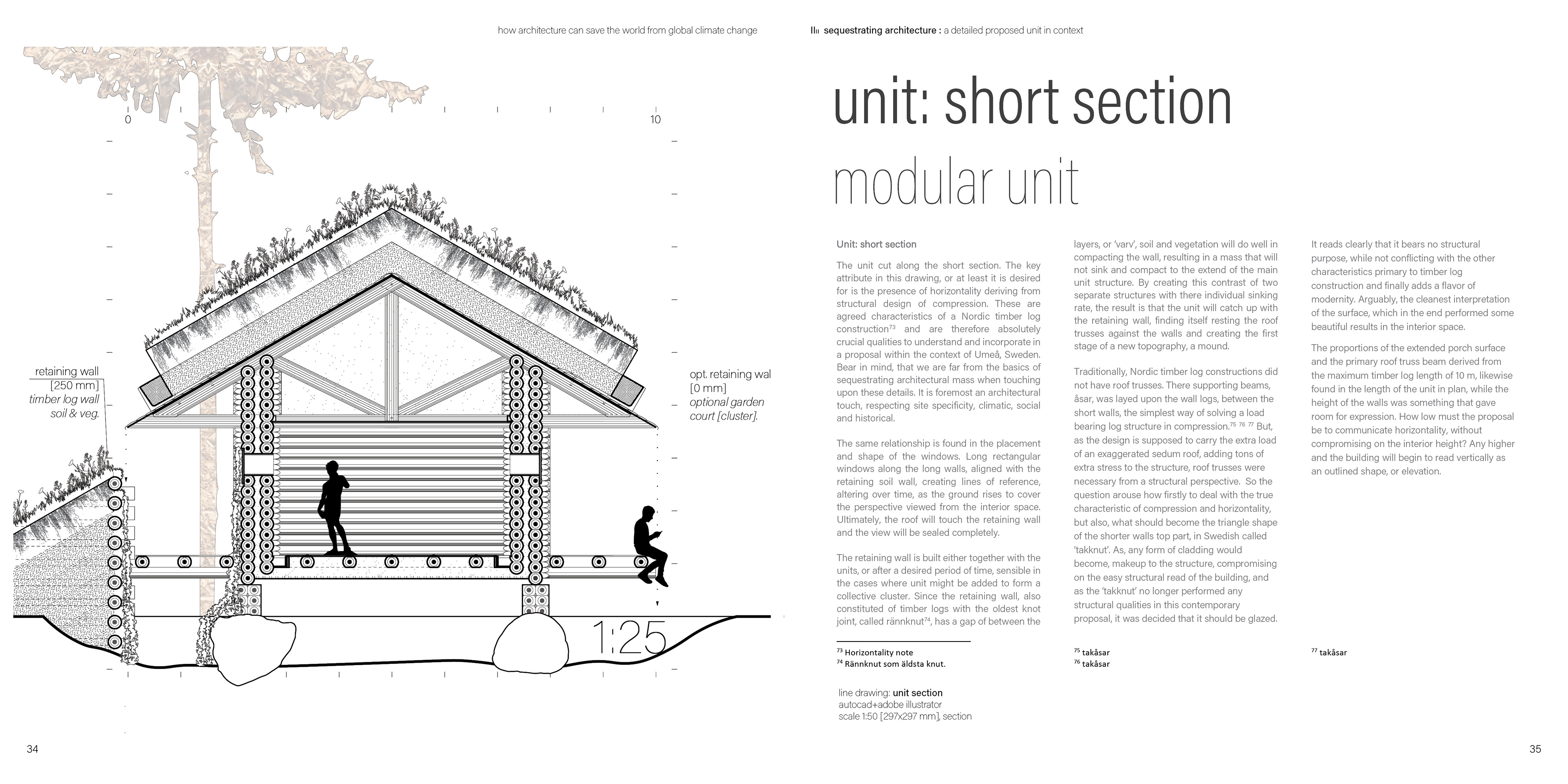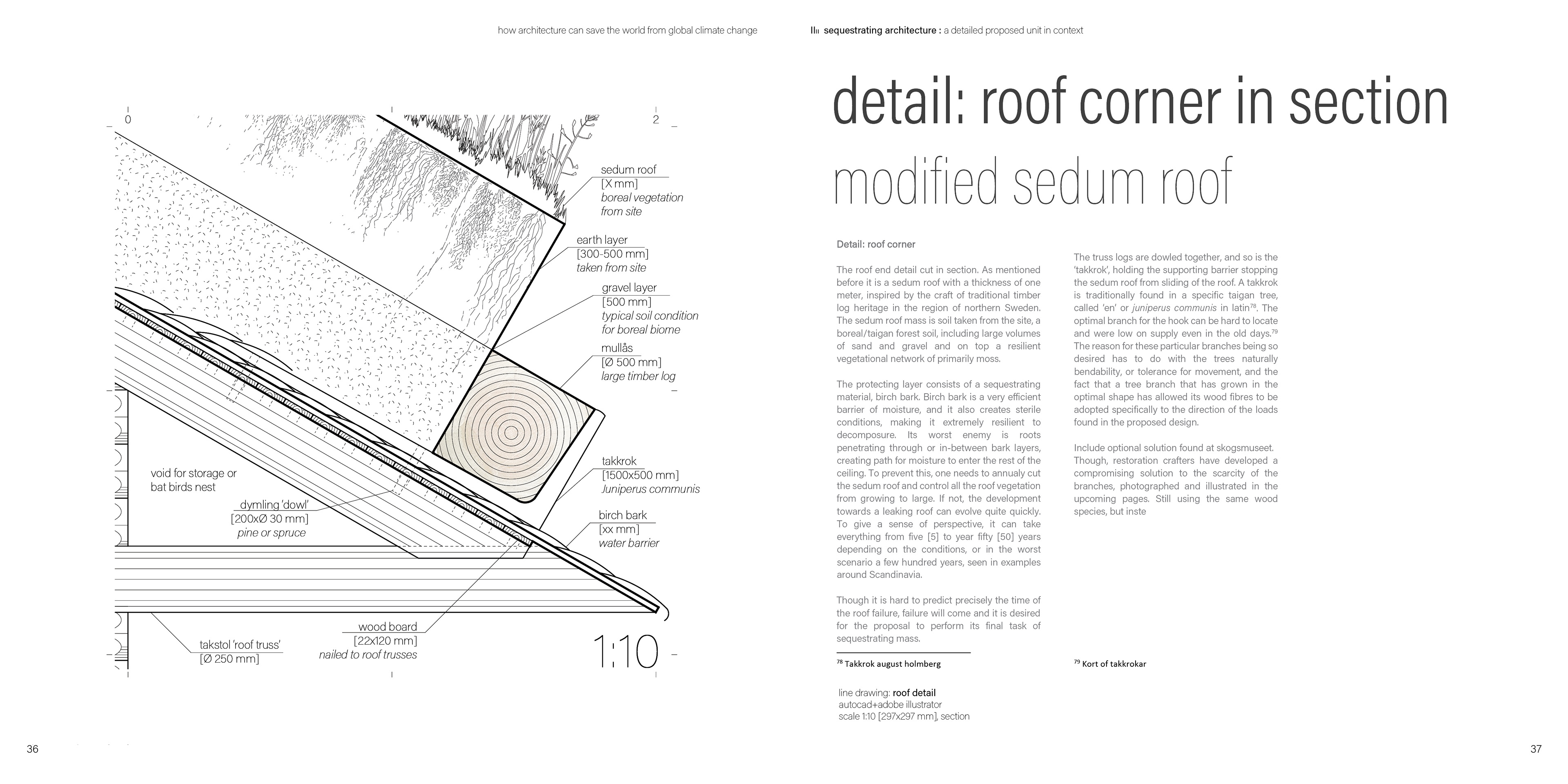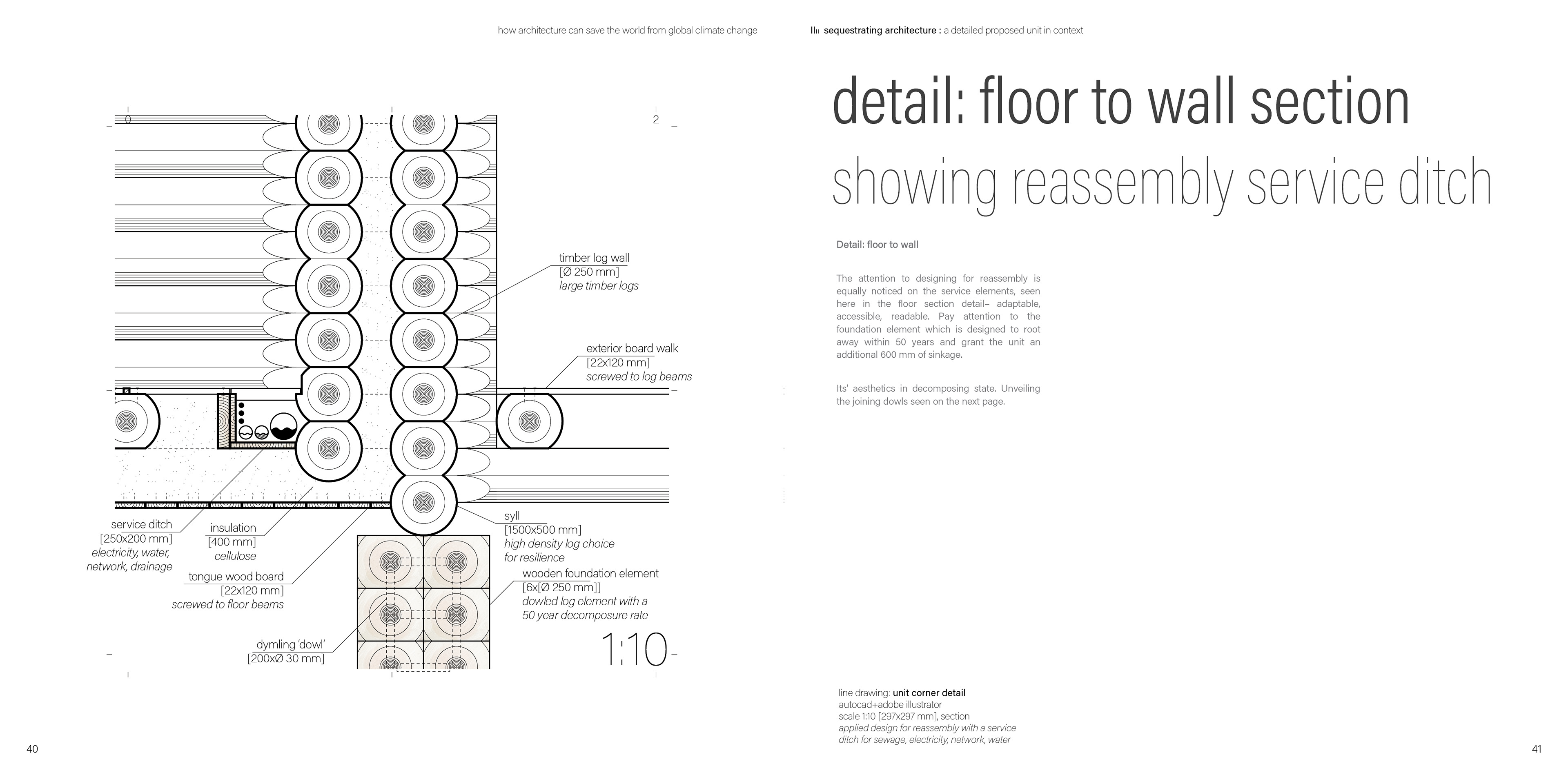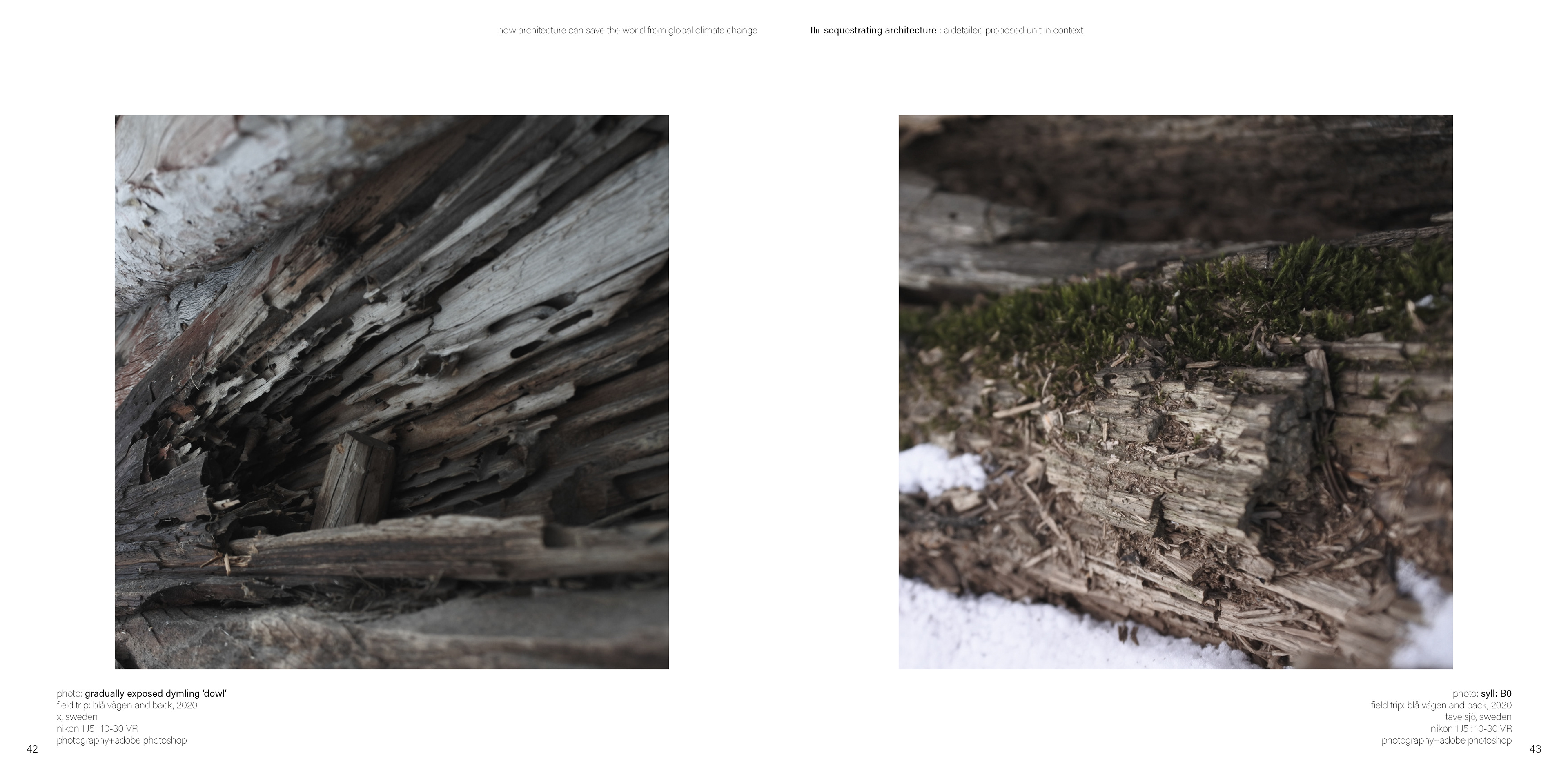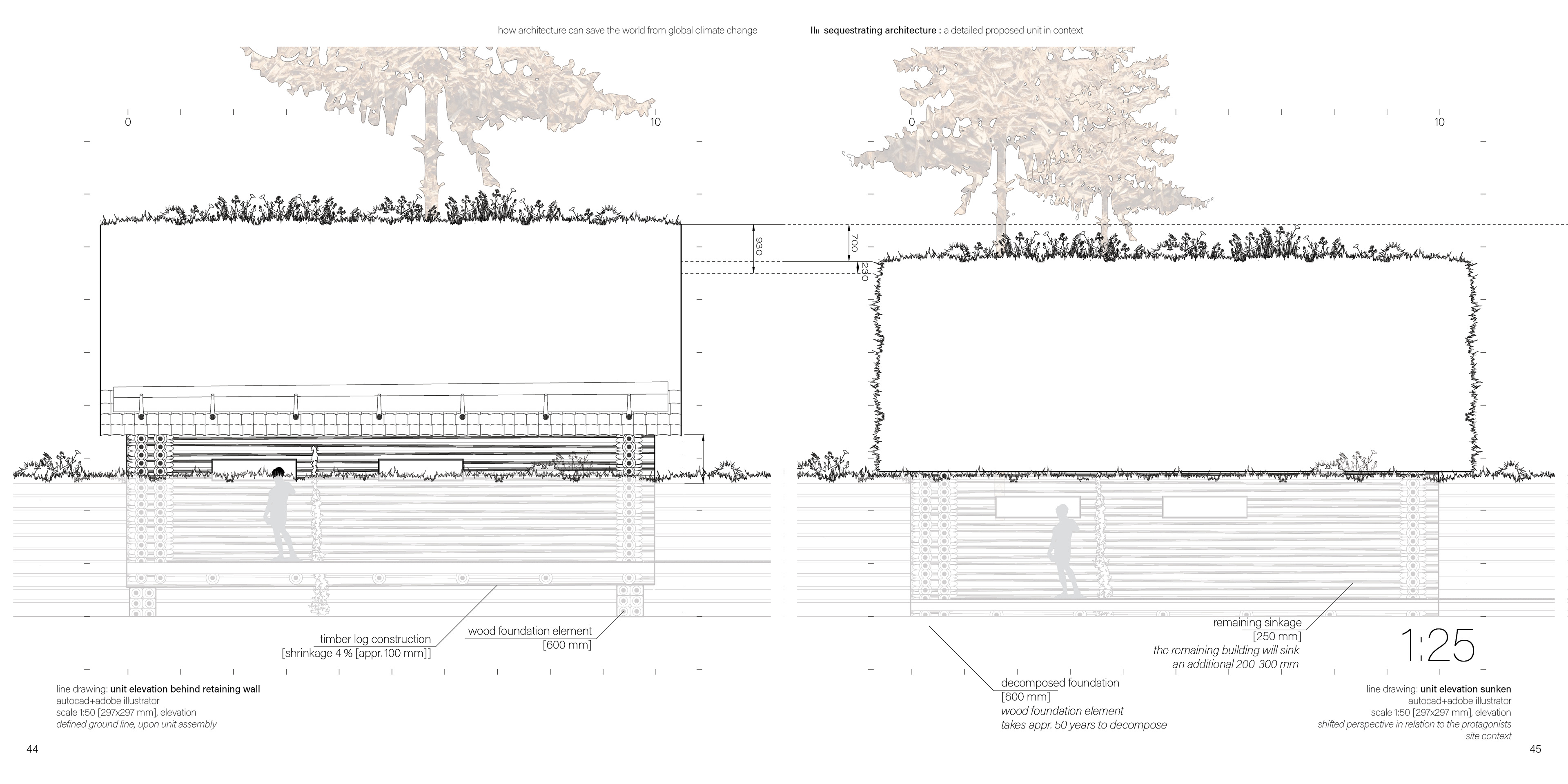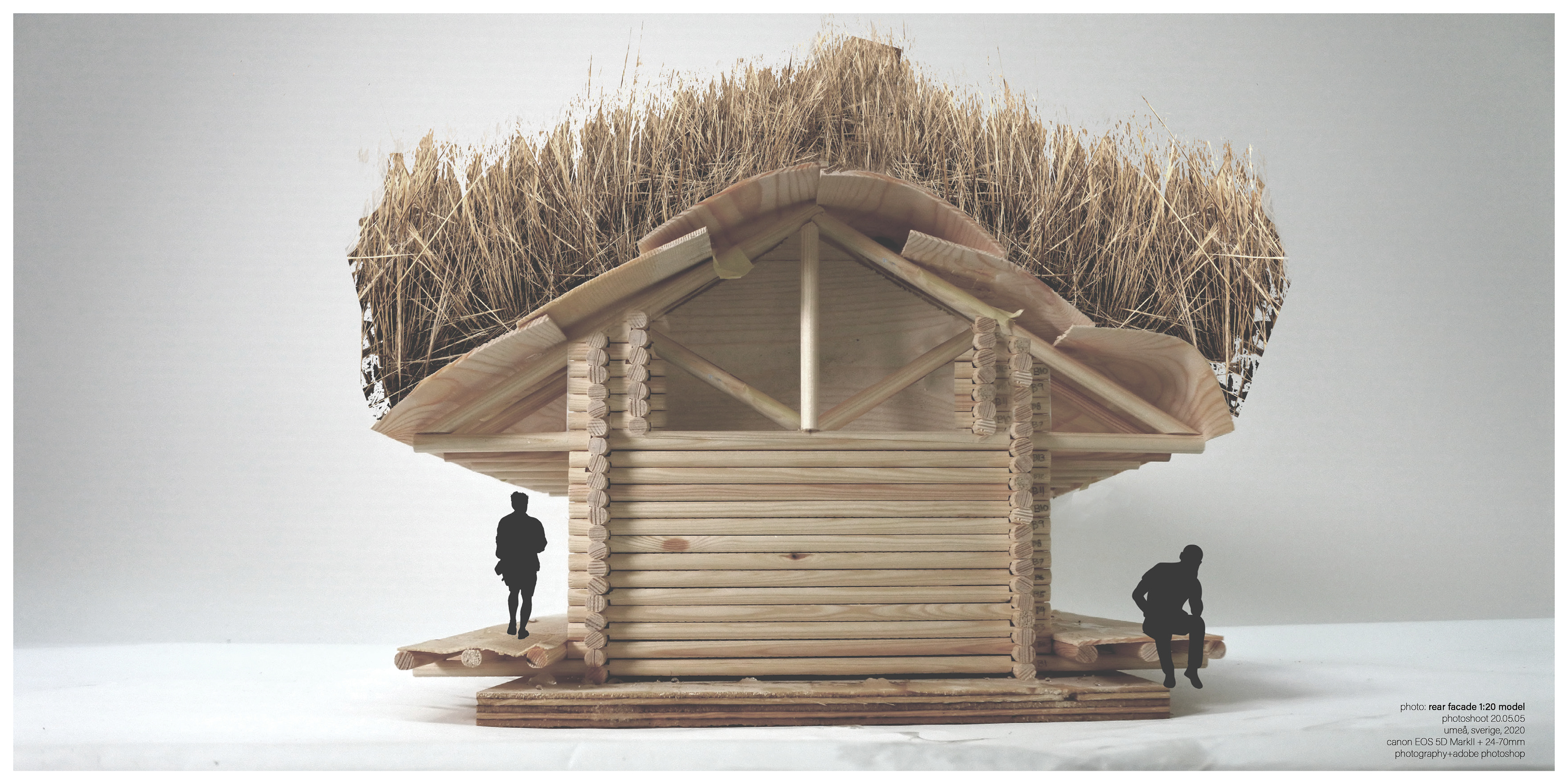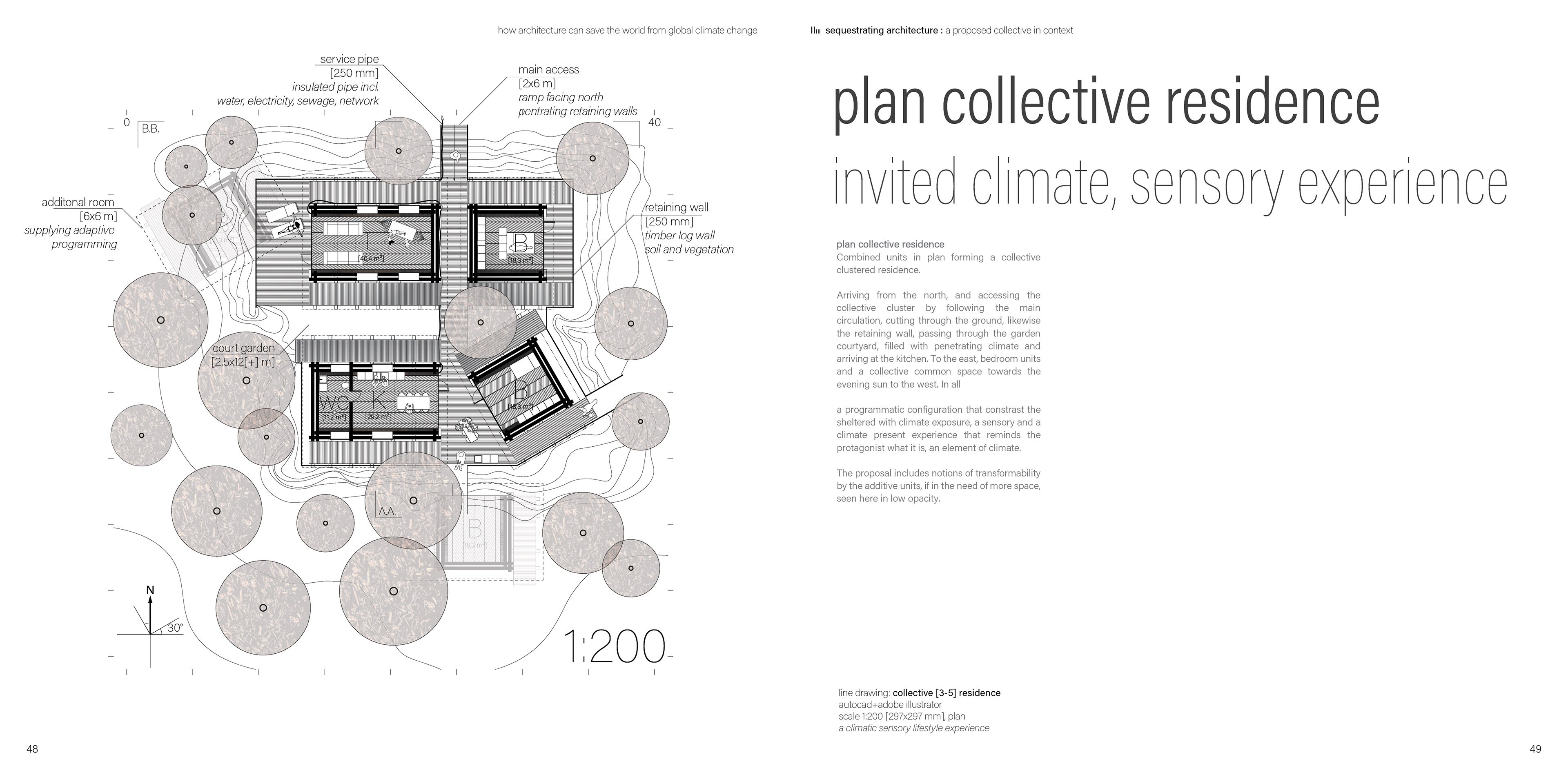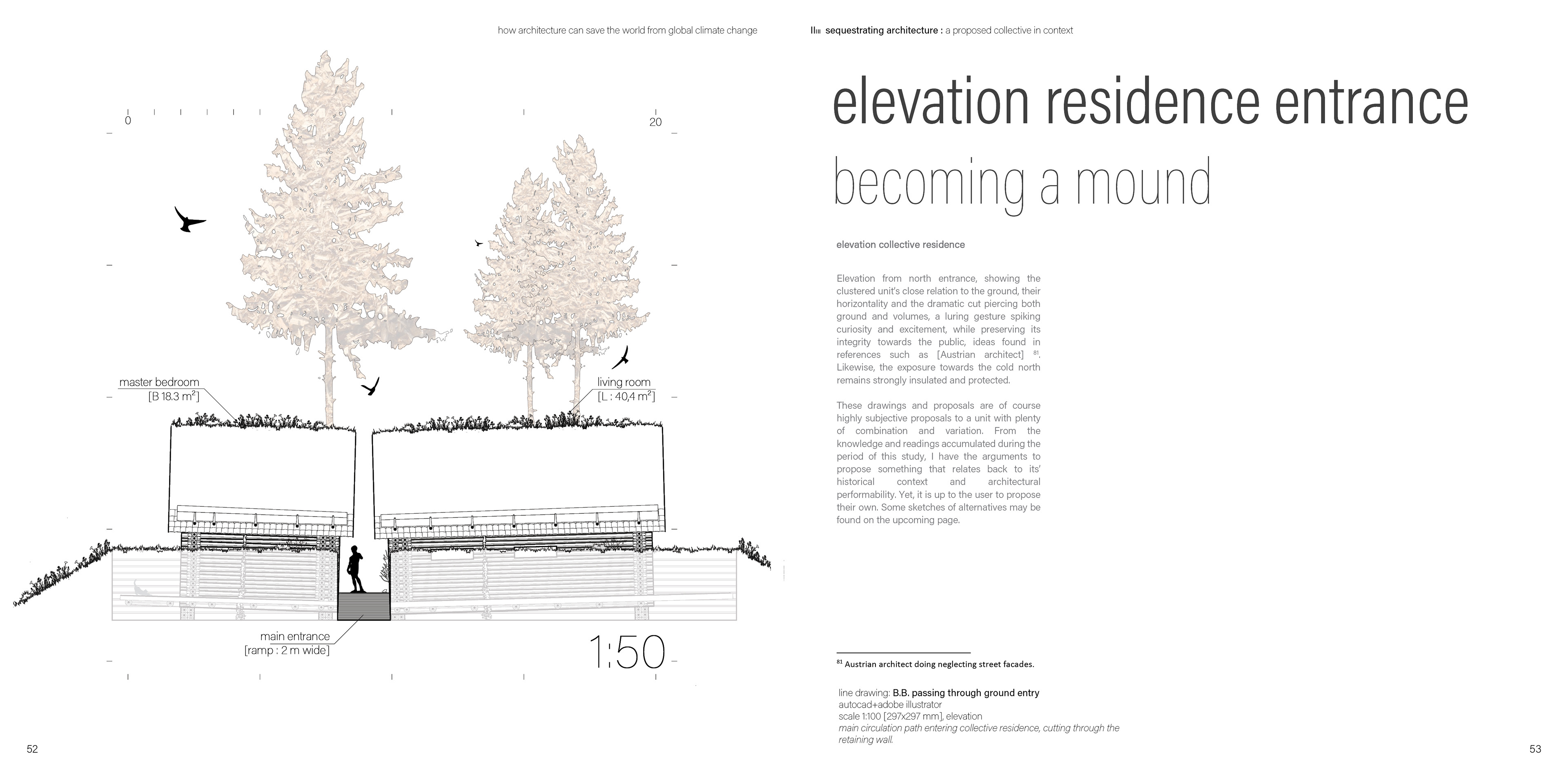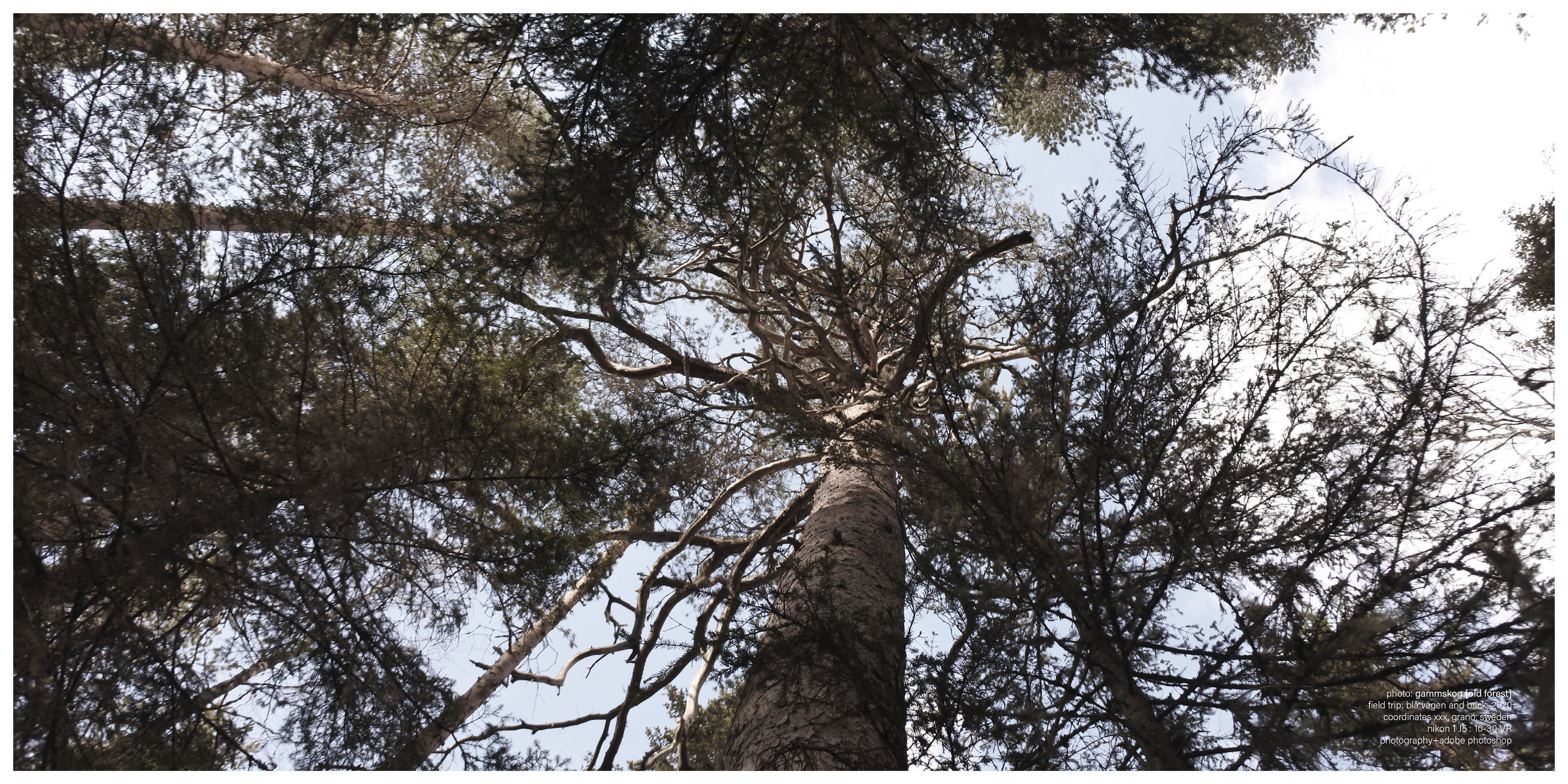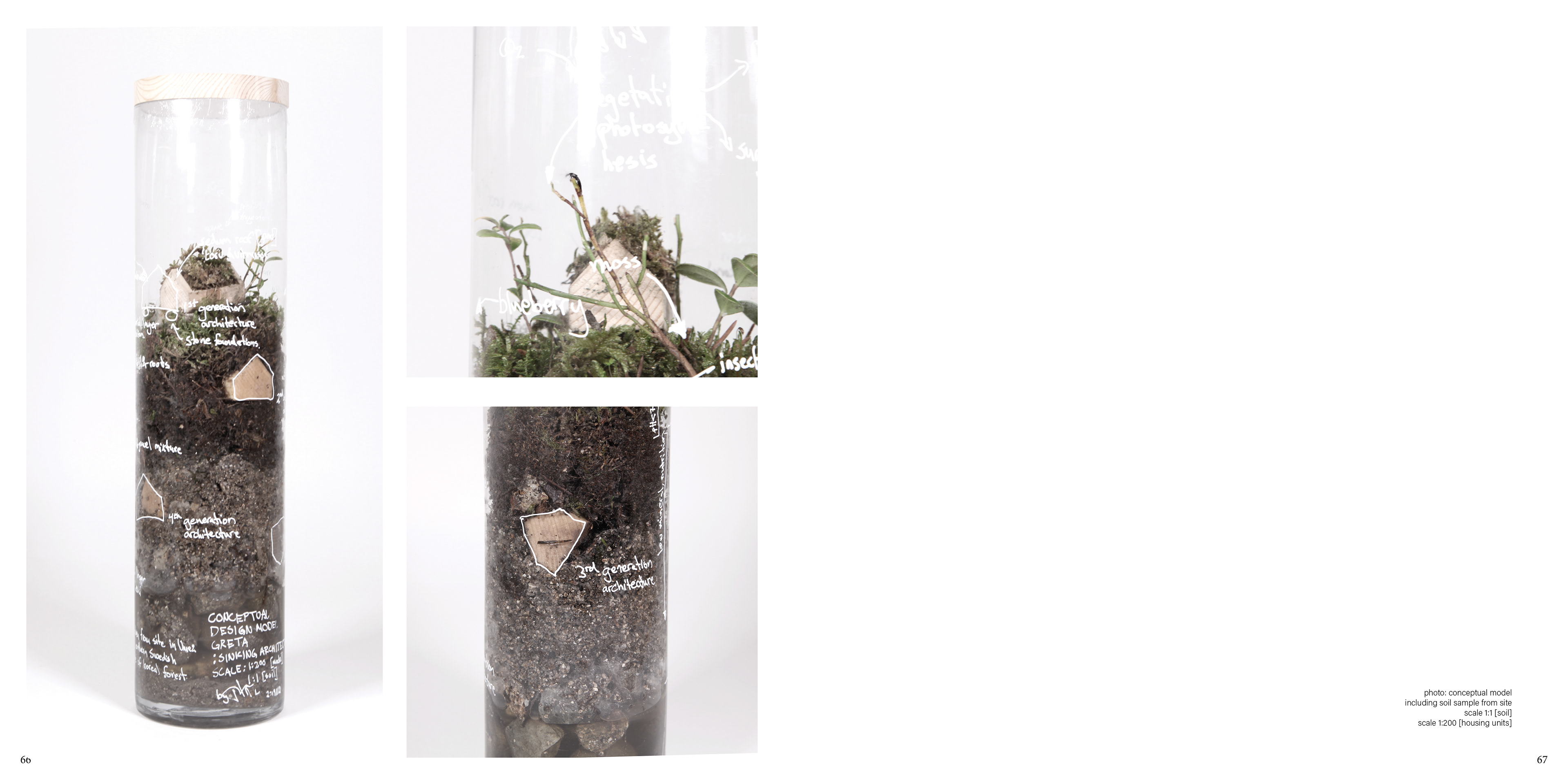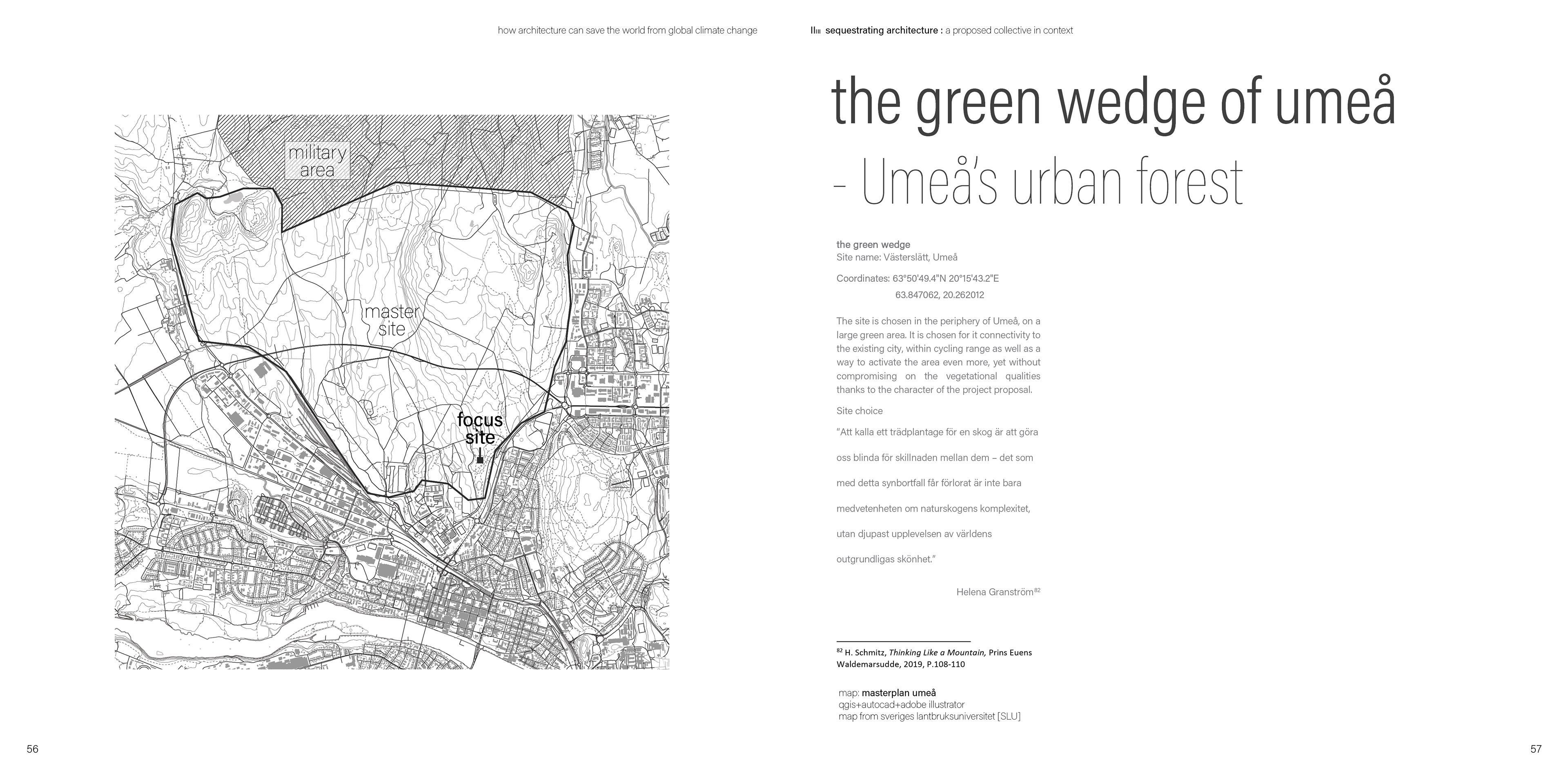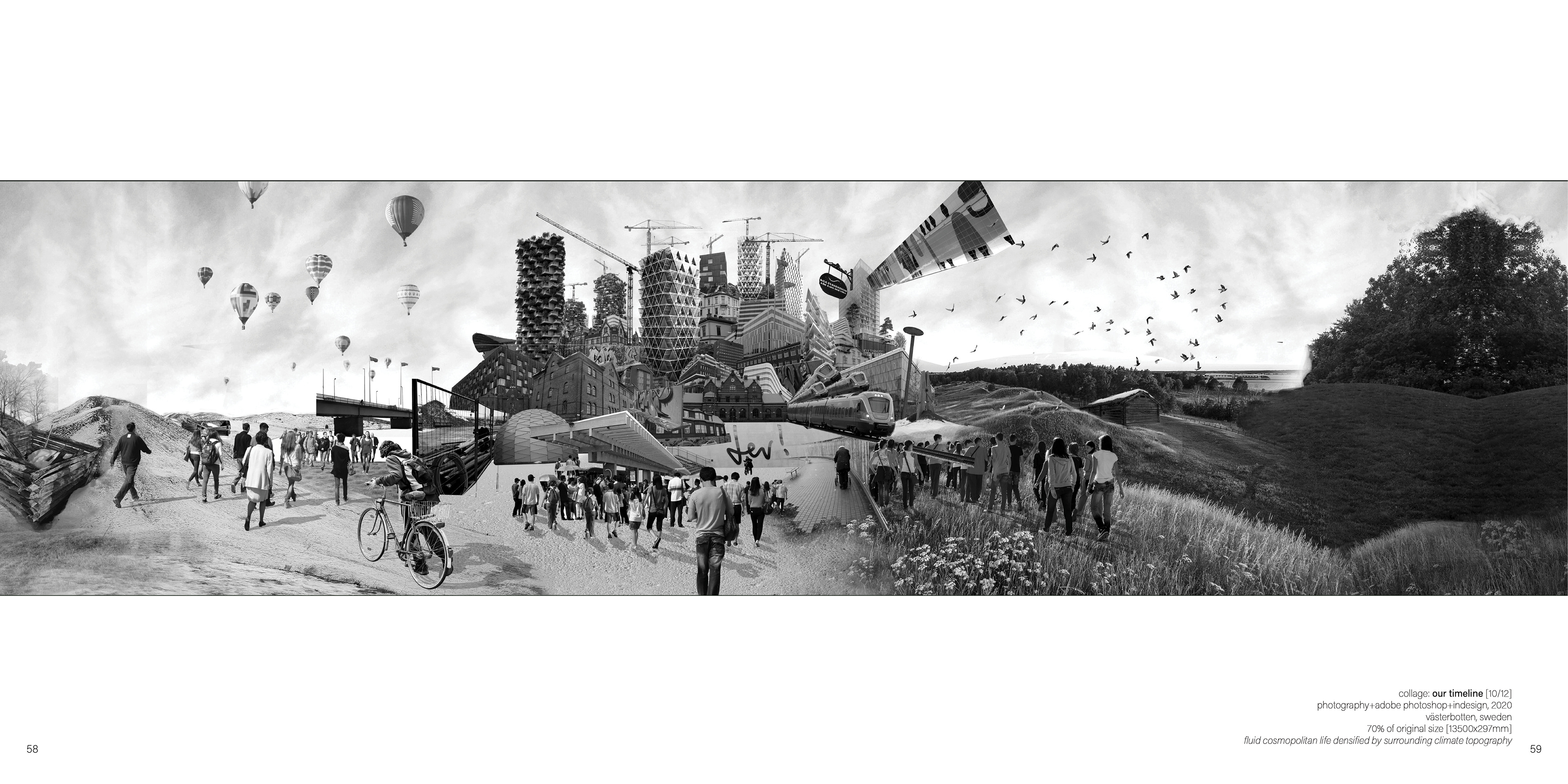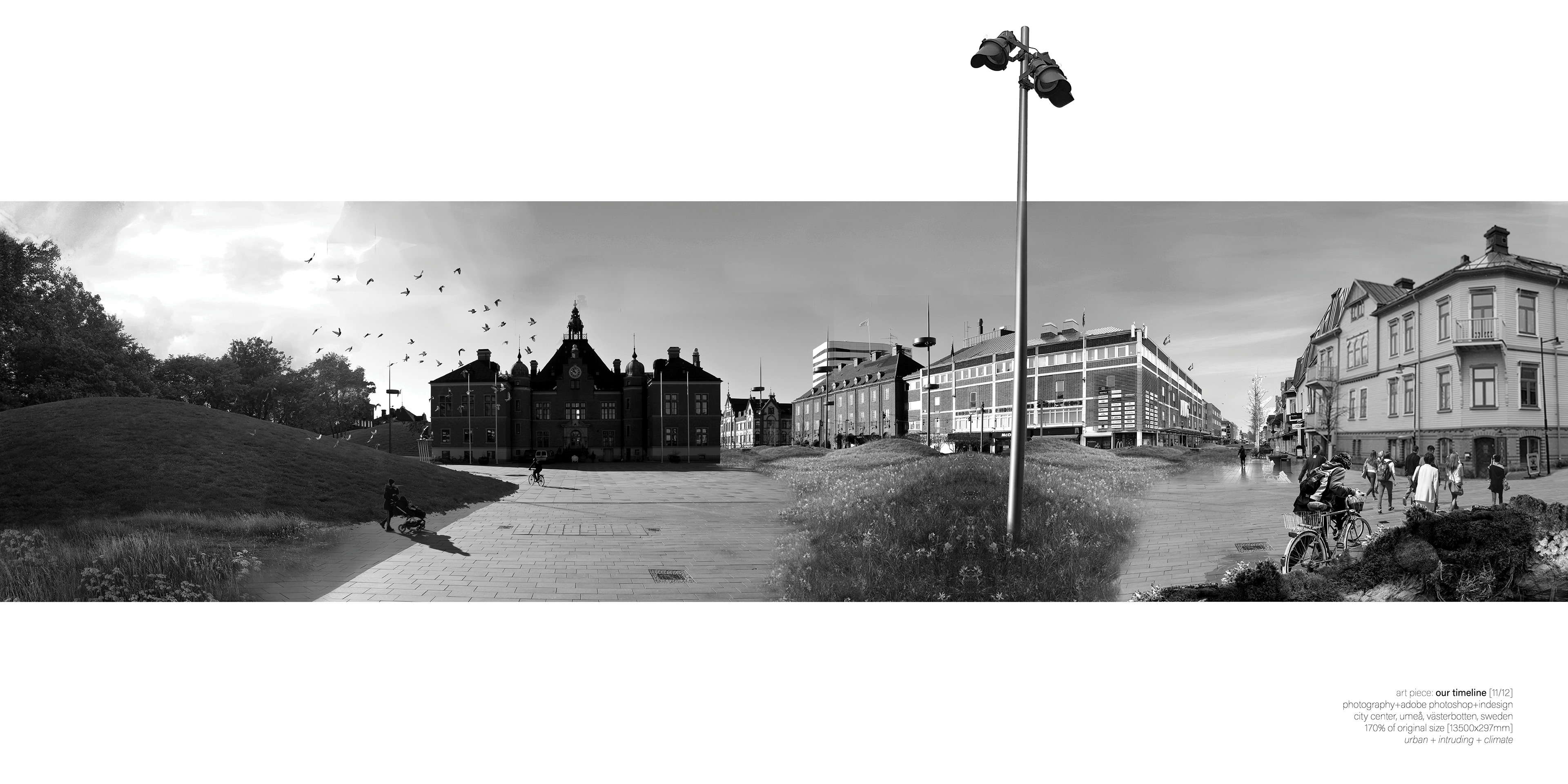 Thank you! I will be in touch shortly!